The dentist extracts teeth that have entirely emerged using a procedure known as a simple extraction, which involves lifting or pulling the tooth from its socket with specialized equipment.
The dentist might replace the removed tooth with a dental implant or bridge if needed. If you require a tooth extraction in San Antonio, call our dentists today!
What to Expect During Tooth Extraction Appointment?
Patients are sometimes apprehensive about having a tooth pulled, but advanced anesthetic techniques make the surgery considerably more bearable than you may expect. Our dentists near you put tooth extractions into two categories.
When the tooth has emerged through the gums, a simple extraction is performed. When the tooth has not yet erupted, a surgical extraction is performed.
Simple Tooth Extraction
After giving you numbing medication, your dentist will use an elevator to push the tooth up, exposing the ligament that holds it in place. To make extra room in the socket, they may rock the tooth back and forth.
Next, the tooth will be extracted from the socket using forceps, which look like tweezers. Your dentist may use a suture or two to keep the socket closed and speed up the clotting process. They will apply gauze to the wound to absorb the blood. Once the bleeding has stopped, you should be able to drive home.
Surgical Tooth Extraction
Our oral surgeon may use an IV anesthetic to make you unconscious during the treatment if you need a surgical extraction near you. They will remove bone and connective tissue that hold the tooth in position. The tooth may need to be split into chunks and removed piece by piece.
The socket might be sewn shut. Your mouth will be stuffed with gauze to absorb the blood when you wake up. Because the anesthetic will wear off slowly over the next few hours, you will need someone to drive you home.
Why Do You Have To Get Your Teeth Removed?
Although dentists try to preserve your natural teeth, some situations, like extensive tooth decay or damage, necessitate a dental extraction. At Sonrisa Dental, our dentist ensures that extractions are as comfortable and pain-free for you as possible.
Safe and Effective Tooth Extractions in San Antonio
The goal of our dentist during tooth extractions in San Antonio is to carry out the procedure as safely and effectively as possible. You will be injected with a local anesthetic to eliminate pain during the extraction procedure. You might need sedation if your teeth are impacted and need a more comprehensive approach.
The dentist will also prescribe painkillers and antibiotics after the procedure to relieve pain and prevent infections.
Gentle Tooth Extractions – Expert Care You Deserve
We also perform an emergency tooth extraction in San Antonio at Sonrisa Dental to help our patients get relief from pain and discomfort. Our experienced and compassionate dental team will stand with you offering every help possible throughout your procedure.
Please book an appointment at Sonrisa Dental if you are looking for safe, efficient tooth extraction near you.
"I've had three teeth removed and a cap done. Not only were they fast and efficient, they were kind and made sure I was as comfortable as possible. I will continue to go. Thank yall so much."
– The Batman Who Laughs
"I was super nervous to get my wisdom teeth out but the staff here were super sweet, verbally walked me through the process, and it was a super easy and painless procedure. I believe the surgery itself took no more than 20 minutes. Post surgery I am doing great! I cannot recommend this dentistry enough. They are also transgender friendly and are super great about calling you preferred names and pronouns, if that applies to you! Great people, super welcoming!!!"
– Ryan Moore
"Absolutely love Sonrisa! I've been a patient for over 2 years and I've never had a bad visit. the staff is beyond amazing. I just had my wisdom teeth extracted and that same night Dr. Barber called to make sure everything went well after the surgery. They always take the time to answer any questions I have whether it's about insurance or my treatments. My husband loves this office as much as I do! Highly recommend."
– AnnaDaniel CastroReyes
"We have been going to this dentist for over a year. They are wonderful! My 5 & 15 year old boys enjoys their check ups. Today I had a wisdom tooth removed. The doctor and nurse were great. The procedure was not painful and I'm so thankful for their communication of every step. They made sure I was comfortable the entire time. I highly recommend this Destist team!"
– Crystal Gonzales
"The staff is very friendly , they were patient and knowledgeable about any questions I had. My dentist was a delight made pulling my tooth out a breeze. Would highly recommend it!"
– Morgan Castillo
"I was there yesterday and Dr S. extracted my tooth like an angel today I have no problem at all I love all the people at Sonrisa dental they are professionals with a heart they make you feel so comfortable you almost don't hate going to the dentist they are fantastic accomodating and just a pleasure to be around"
– Richard Rambacher
Other Services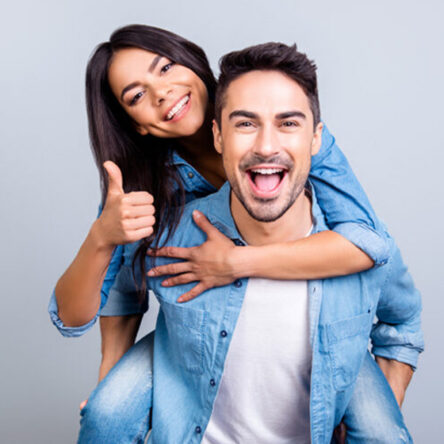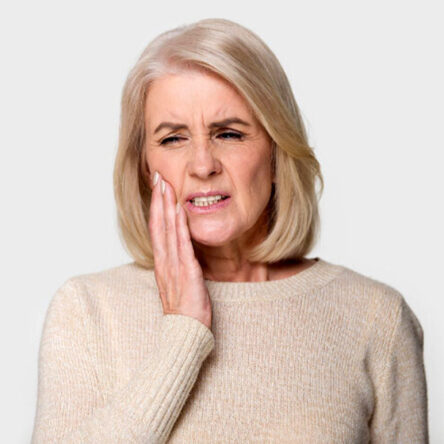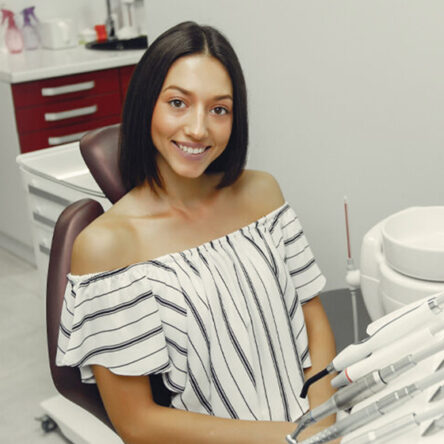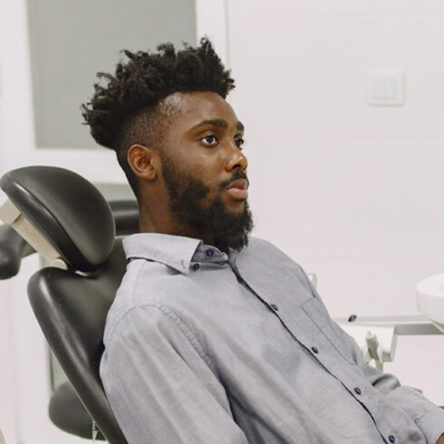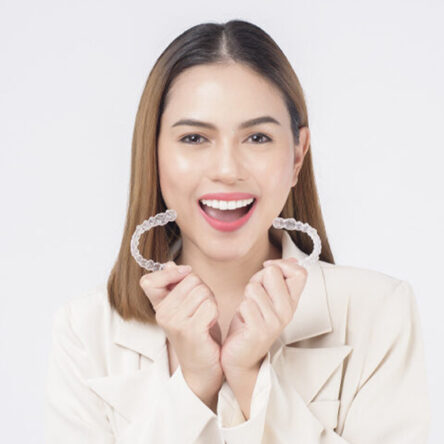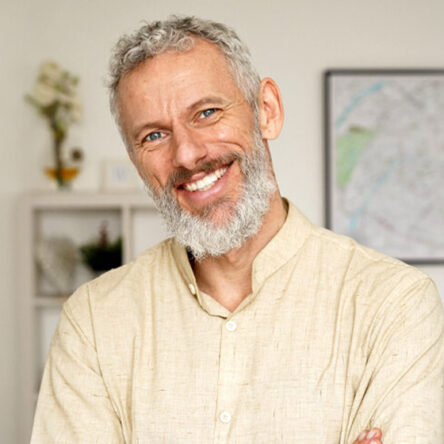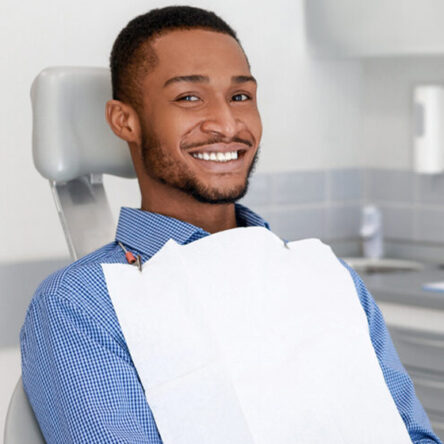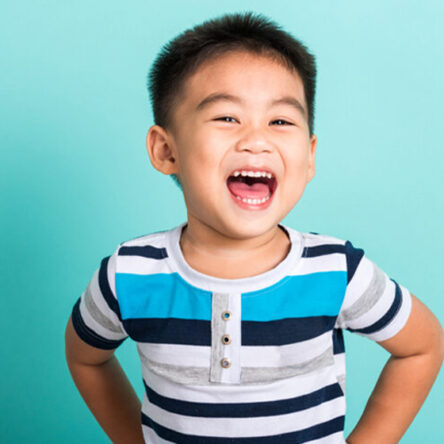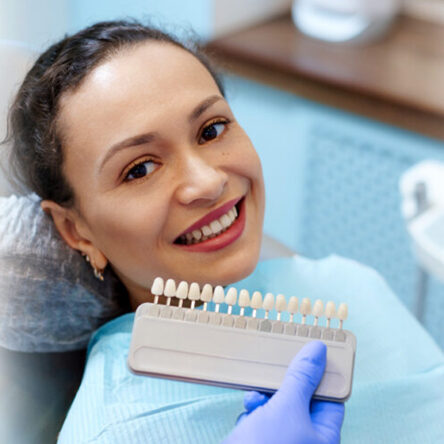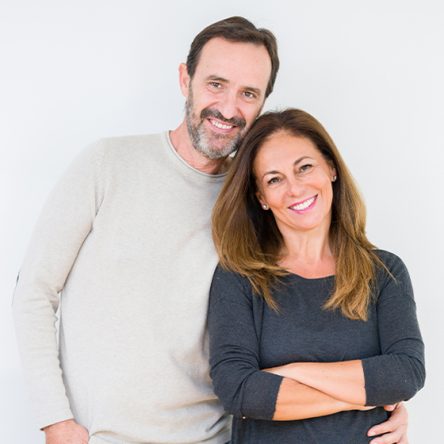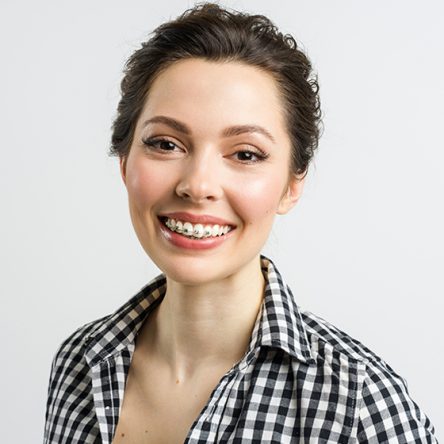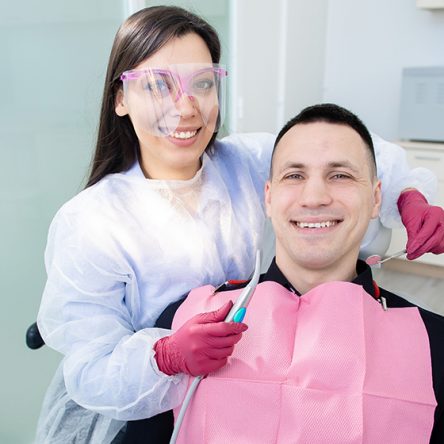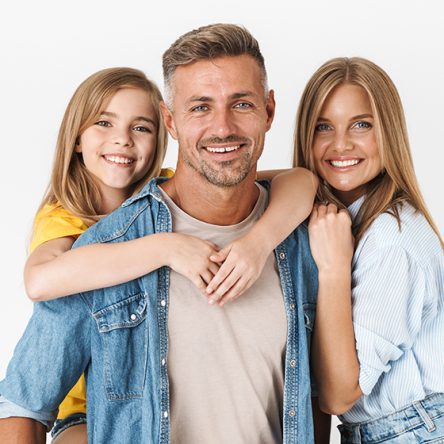 Services