When it comes to oral health, nothing is more important than starting with good oral hygiene habits at an early age. Along with teaching our kids about good oral hygiene, we also need to find a great pediatric dentist as soon as our kids' first teeth come in. If you're in the market for a pediatric dentist in San Antonio, you don't need to spend hours looking for pediatric dentistry near you. Instead, you can come to our pediatric dentistry in San Antonio and let us take care of all your child's dental care needs.
A pediatric dentist is not just a dentist; they are specially trained to handle young people's teeth to help them develop properly. The sooner you develop good habits and a good routine with the dentist, the better off your kids will be in the long run.
Why Do You Need a San Antonio Pediatric Dentist?
The answer to that question is that they are the only dentist in San Antonio, TX, especially qualified to deal with children. You may not realize it, but there is much more to caring about children's teeth than you think.
Though they will eventually lose their baby teeth, children's teeth are vitally important to their development, including their eating habits, the formation of the mouth, and other things. Not only that, but a pediatric dentist can help with any issues that may come up with your child's teeth. Early life is when kids are more likely to develop habits such as thumb sucking that can cause bite-related issues later in life that will need correction from a dentist.
By ensuring your child sees a pediatric dentist starting when their first teeth come in, you can ensure that they develop properly.
Our Pediatric dentists in San Antonio are also the best for keeping your child calm and happy when they go to the dentist the first few times. This makes getting used to the entire experience much easier for both the child and the parent. The earlier a child gets used to seeing the dentist regularly, the better.
Lastly, one key role that your pediatric dentist plays is diagnosing and treating both developing and existing conditions. For instance, a child may carry a predisposition from the mother to be more likely to develop cavities. When this occurs, you may find your child constantly having issues, even if they seem otherwise healthy.
Your pediatric dentist can detect these issues before they become a serious problem, as problems with baby teeth can carry over into adult teeth, especially when it comes to genetic traits.
"This practice is the best! Always a good experience and honest feedback. They are great about anticipating my anxiety and helping me manage my comfort levels during the procedure. They don't over charge or add anything that's not paramount to my immediate or future dental health. My kids love this dentist so much that that they throw a fit if I'm going to the dentist without them. Brenda the singing dental hygienist is awesome and one of my favorite people."
– Jeanne Nobriga
"My two kids 3 & 5 actually love coming here! Couldn't ask for more. The staff is just the best. Always so friendly, & helpful. Dr. Thusu is wonderful, definitely goes above and beyond for his patients, he is so nice as well as professional, it's obvious he cares for his employees as much as his patients and that's really refreshing to see.They seem like family every time we go in! ❤️"
– Casa Leon
"First time visit, very impressed! Equipment very high tech compared to what I've seen at other dentists. Lindsay the technician took care of my 3 children very patiently and competently. Dentist was kind and knowledgeable. Thanks to all the staff for making us feel comfortable!"
– Trish Dominguez
"I'm so happy we found Sonrisa! Dr. Thusu is kind, knowledgeable and very informative. He also made my 4 and 2 year old daughters feel super comfortable and they actually had a fun dental experience. It was my 2 year old daughters first visit to the dentist and the staff had her talking and she actually kept talking about going to the dentist for the rest of the day lol. I was pleasantly shocked at how clean and relaxing the facility was and the hygienist was also super nice, intelligent and down to earth. Overall a great experience!"
– Christine Torres
"Always really great with my daughter. We've been going every 6 months since she was 6 months old, she's 4 now. The doctors and assistants are always very kind and patient with my sassy toddler. I would definitely recommend this office."
– Kayla Farmer
"Completely recommend this dental clinic. You are treated like family (too many examples to cite). Staff is quick to resolve any sudden scheduling conflicts. When one visits, they are warm, friendly, and super professional. My son just turned 3yrs. old and always want to have a "check up" before mommy. That is how much trust and safety the staff have fostered with him."
– Judith Jaurrieta
"I have taken my daughter who is almost 2 here twice and overall it's been a great experience. The office is very clean as well as the restrooms. I love that there are assortment of toys to play with. The dentist is very polite and does not rush like some doctors do. Would definitely recommend to others!"
– Victoria Delgado
"The staff is very kind and polite. The hygienist Wanda is wonderful, the way she treats and cares of my daughter and her teeth makes me feel so confortable. Plus we don't have to be waiting that long every time we go in. My daughter is 8 years old and and we've been visiting sonrisa dental since she was 2. We're very happy with the service and the way we are treated."
– Mel Espi
"I have been bringing my son here since he was a baby, Dr. Barber and Dr. Day are wonderful and professional. The staff is friendly and have never been rude to me. The office will confirm appts by text or phone. It's very convenient. My son is now 5 and I plan to always bring him here!"
– Calyshia Cervantes
"Receptionist was great with any problem we had prior to seeing dentist. The dentist was awsome. Very efficient and no long waits would recomend if looking for dentist. My children have been going for about three years no problem."
– Victor Rodriguez
"My insurance brought me to this place, and I'm glad they did. The staff here is friendly and helpful. They take good care of my kids dental needs. It's in a good safe location. And they give complimentary water and coffee. I would recommend this place."
– Dolphin water7
"First time I took my son to any dentist and he loved it. Everyone was super nice and we were in and out in less than an hour (initial paperwork and all) two thumbs up. My husband and I will be making the switch as well!"
– Lizbeth Marmolejos
"Dr. Barber and Dr. Thusu are amazing. I bring both my kids here and they are great with them. The hygienists are all phenomenal as well. I HIGHLY recommend this dental office!"
– Kris Woods
"Love this place. I have a 12 yr old that has been coming here for a few years. Everyone is always helpful in making you feel at ease. Dr. Thusu is a badass. I wouldn't take my child anywhere else."
– Steph46n2 s
"Great Dentist Sweet staff. Very efficient. Switched back to them after traumatic experience with my 7 yr old at a different "kids" dentist. Should never have left!"
– Emerald Burton
"I love this place. The staff is all very nice, from the front desk to the dentists. They always make my kid feel welcome and comfortable!"
– Guardtech San Antonio
"Very nice place and staff. They were very patient with my 4year old son. They made sure that he didn't have a bad experience."
– Erin Ahern
"My son is only three so he's not the best at listening but they were so patient with him!!!"
– Marissa Herrera
"Very friendly staff, able to get an appt within 24 hours and they did very well with my 9 year old. Definitely going back."
– Danielle Pope
"The new staff here is awesome! Sonia in the front is very helpful and Wanda is awesome with my 8 and 3 year old."
– Cristiana Cevallos
"Always work with my schedule my kids schedule and work me in , the best front desk people and definitely the best doctors they work with me I recommend it to everybody! I bring all my kids here !! ❤️"
– Yoli white
"I've been bringing my kids here for 5 years and have never waited more then 5 minutes to get seen. We love it here!!"
– ump fart
"Awesome place the team is super friendly and great with my 3 kids 2, 6 and 12 years old"
– Thomas McLaughlin
"Everyone in this office is so welcoming, my family and I appreciate the great customer service!The staff is very nice .clean place..love that my children get to watch Netflix while getting there teeth done.."
– Bonnie Kuykendall
"Daughter got teeth cleaned!! Pretty white smile!!"
– Jenifer Hawkins
"The office has very good customer service and my grandkids love the ladies and dentist. Thank you."
– Felecia Brooks
"This place is great and they are so nice to my kids! We will be going here for a very long time!"
– Rachel Cavazos
"Friendly staff, always on time, and they are great with my kids!"
– Amy Smith
"Love Sonrisa! They are awesome with my kids."
– Cynthia Riki
"They are always nice and are very good with the kids."
– Cheryl Greenwald
"Kids love their dentist here!"
– Elizabeth Ford
"Our experience could not have been more pleasant. All workers speak Spanish. The team is super nice and professional. The service was fast. The place is clean and cosy. The Doctor was very special with my children. Thanks a lot!!!"
– Virgen Bruzón
Other Services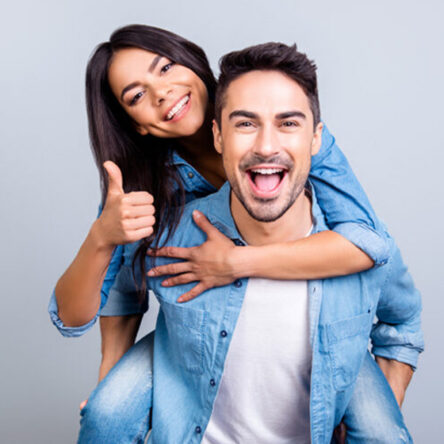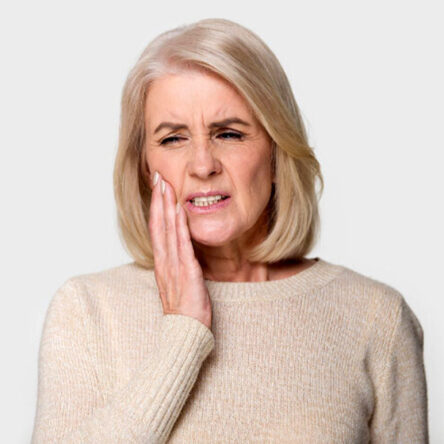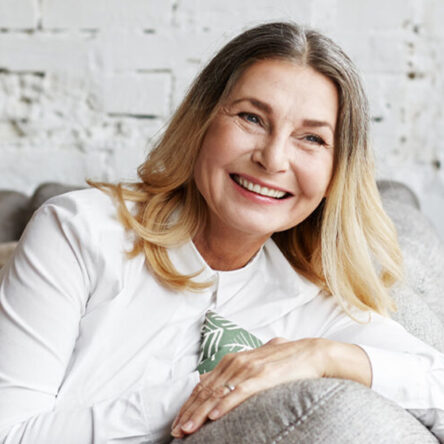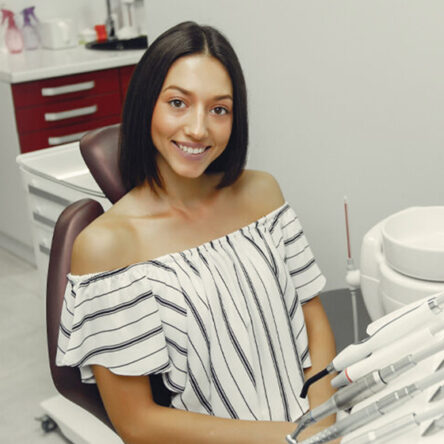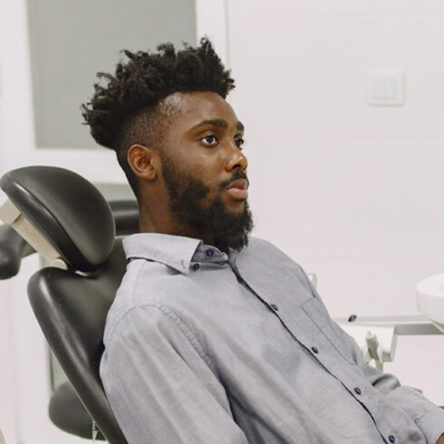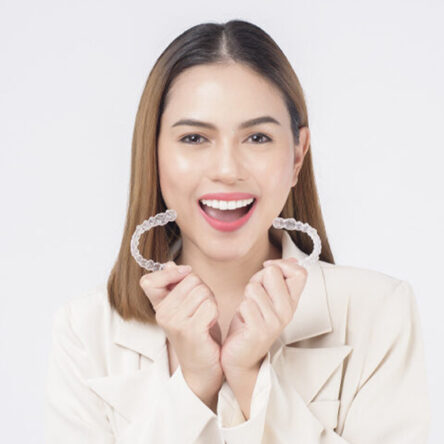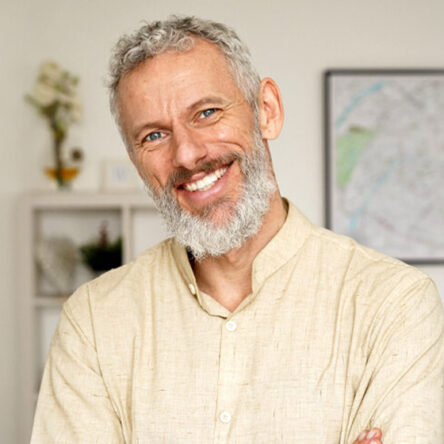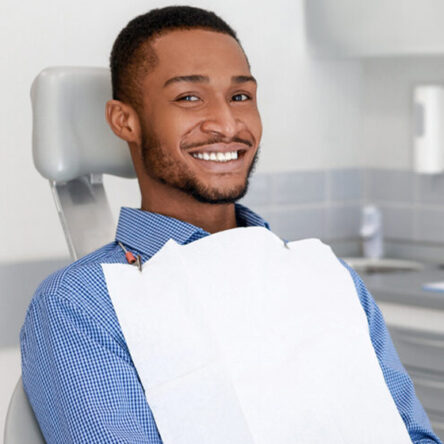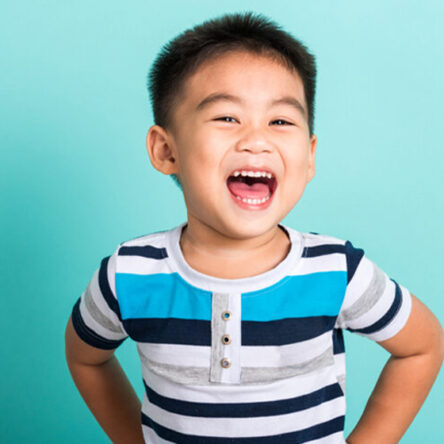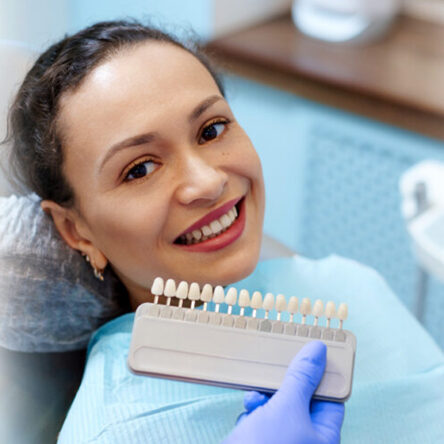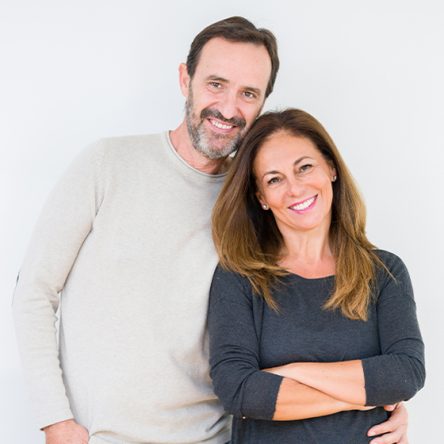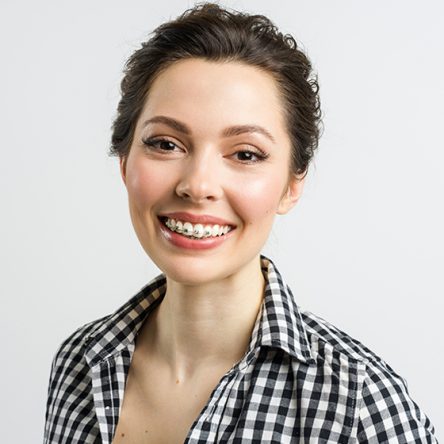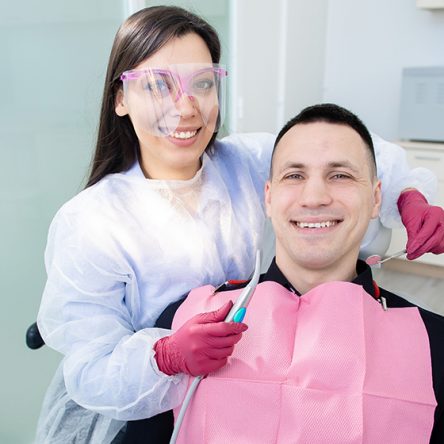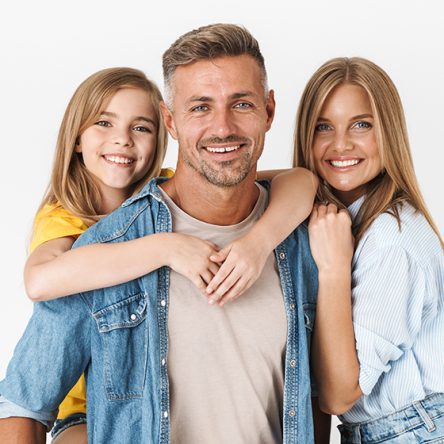 Services