When we go to the dentist, we probably think about the typical procedures, cleanings and exams, tooth extractions, and root canals. However, there's much more to dental care than just those treatments. Orthodontics is a dental specialty focusing on the outside of the tooth and whether or not it functions properly inside the mouth. When looking for an orthodontist in San Antonio, TX, it's important to consider your needs and goals to get the right treatment for your situation.
Finding orthodontics near me isn't that hard. Our dentist near you can handle all your orthodontic needs in one place, making it easy to get the care you need without the hassle. So long as you come to our dentist in San Antonio, you can be sure that you'll have a great-looking smile for years to come.
What Does a San Antonio Orthodontist Do for Teeth?
As we mentioned, orthodontics is focused on the outside of the teeth, not how they look or feel, but how they function. If you have issues with your teeth that impact how you use them daily, you'll need an orthodontic dental clinic near you in San Antonio to handle the job.
You're probably already familiar with one of the most important and popular types of orthodontic treatment, braces. Braces are used to correct bite and spacing issues for the teeth. Traditional braces use a series of metal wires and brackets attached to the teeth to gently pull them into the proper position over time. Many people are uncomfortable with traditional braces, so different options are available. That includes clear aligners and trays that work on most mild to moderate issues, are considered faster and more comfortable than metal braces, and are more aesthetically pleasing.
Orthodontists in San Antonio are also responsible for protecting your existing teeth from damage, which is why they also prescribe dental applications to help keep your teeth in good shape. One of the most common dental applications that an orthodontist may prescribe is one of the many types of mouthguards.
When children, teens, and adults play contact sports, there is a chance that they can harm their teeth from impacts, falls, and other dangers. Your orthodontist in San Antonio may prescribe a mouthguard. There are many types of mouthguards designed to protect the teeth, and it is the orthodontist's responsibility to ensure that your teeth are protected from potential dangers and kept in the best shape, even during difficult or dangerous situations.
Other Services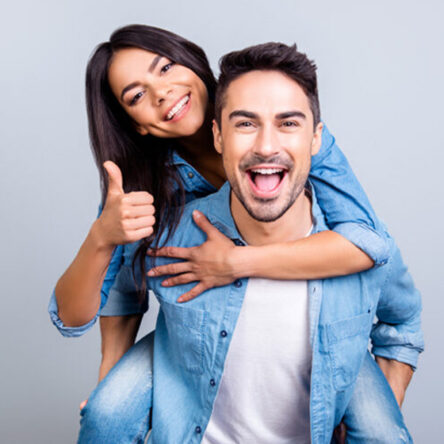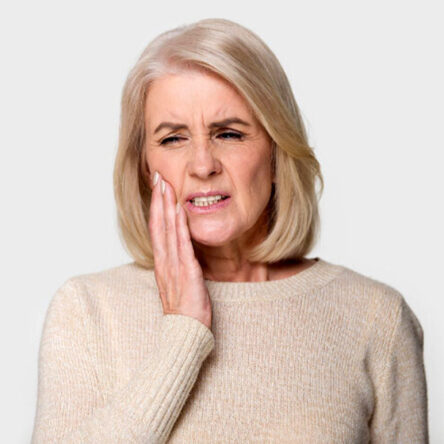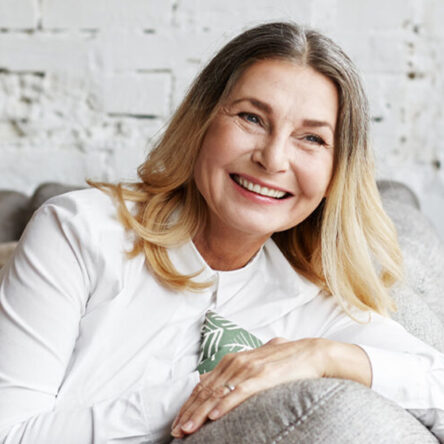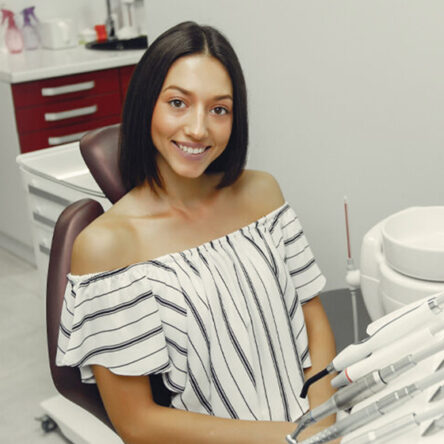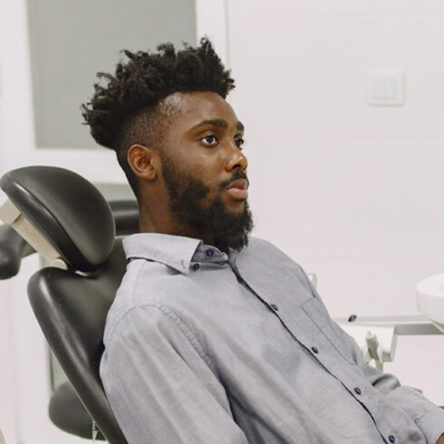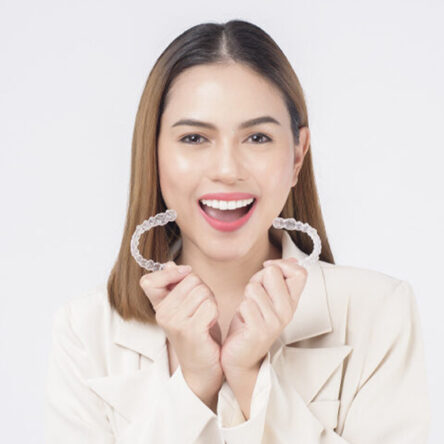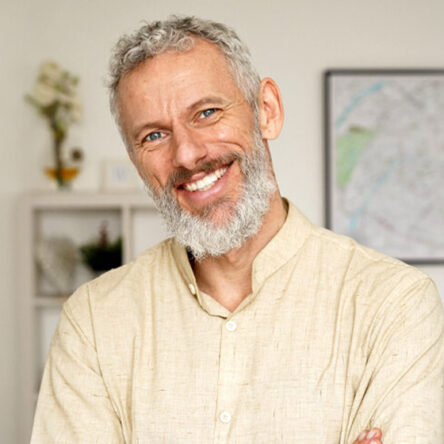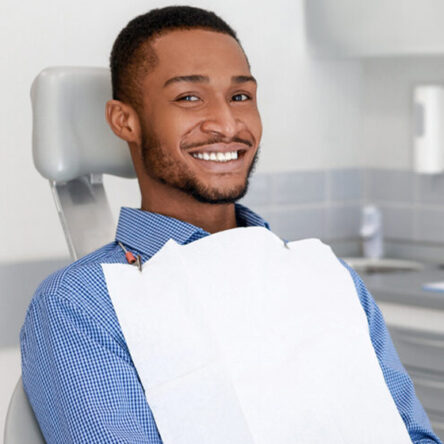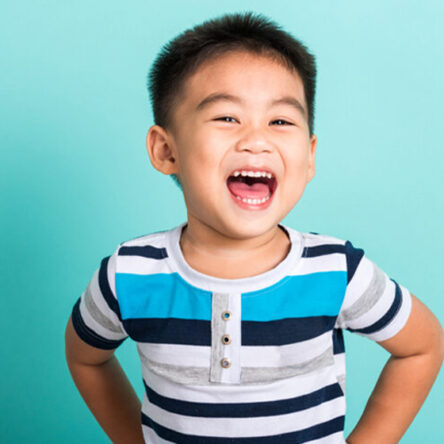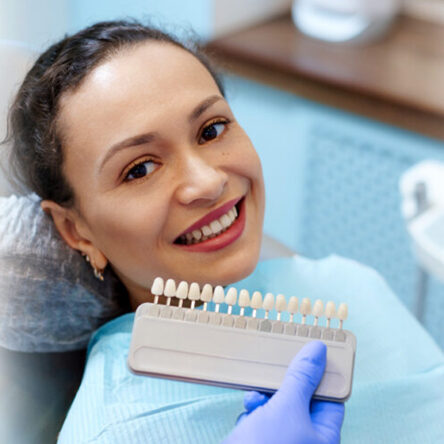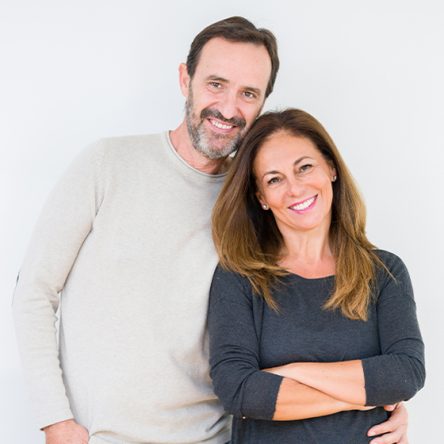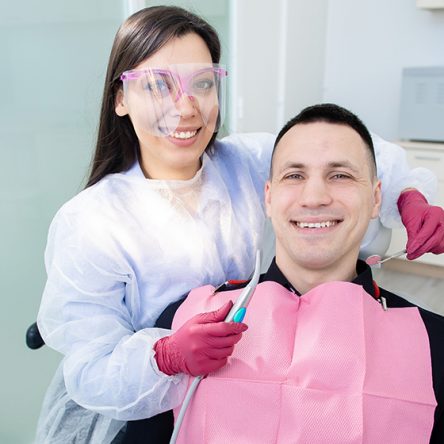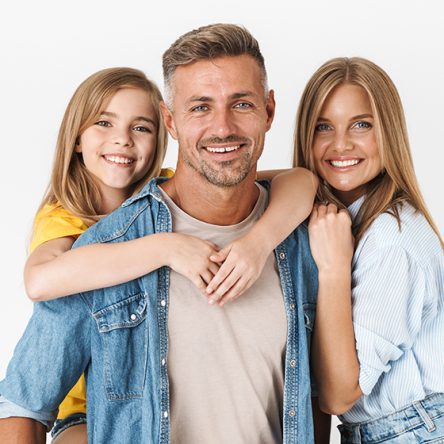 Services