Our dentists provide traditional braces as well as Invisalign in San Antonio. Clear aligners have taken dentistry by storm, and a growing number of people are opting for this inconspicuous method of improving their smiles.
What is Invisalign®?
By using a set of aligners designed specifically for you, you'll achieve a smile you'll be proud to show off. These aligner trays are comprised of a smooth, soft, and nearly undetectable plastic that is worn over your teeth.
Wearing the aligners will push your teeth into place gradually and gently, according to the movements our Invisalign dentists at Sonrisa Dental in San Antonio have planned for you. There are no unattractive wires to tighten and no metal brackets to attach.
Replace your aligners, as suggested by your dentist or orthodontist, every two weeks or so until your treatment is completed, and you'll have the smile you've always wanted. The greatest aspect about it is that the majority of people will have no idea you're straightening your teeth.
Who's Invisalign® For?
Straightening your teeth is a major decision that affects not only your appearance but also your way of life. Many people want to improve their smile as an adult for professional or social reasons. Maybe you're a teen or the parent of a teen trying to make the most of a tough situation. Invisalign® in San Antonio is a straightforward approach to achieve this in either case.
Is Invisalign as Good as Braces?
There are other alternatives for correcting your teeth, but none provide the same degree of comfort, convenience, or security that Invisalign® does. Whatever stage of life you're in, you'll enjoy how our cutting-edge method of treatment interferes minimally with your daily routine while having a big beneficial impact on how you look and feel about yourself. Call us today at (210) 590-4100 for a consultation with a dentist near you at Sonrisa Dental in San Antonio.
Why Choose Invisalign in San Antonio?
Invisalign® is one of the best methods to straighten your teeth and get that beautiful smile you always wanted. At Sonrisa Dental, we offer Invisalign as a great alternative to metal braces for patients of all ages.
As Invisalign braces are made from a clear thermoplastic material, they are almost undetectable.
Invisalign in San Antonio – A Discreet and Comfortable Alternative to Braces
Unlike metal braces, Invisalign is removable, making it easy for patients to eat and care for their teeth. As our dentist customizes the braces to fit your mouth, they are more comfortable than metal braces.
At Sonrisa Dental, our experienced dentist will discuss the Invisalign treatment in detail so you know what you can expect during each step of the procedure.
Transform Your Smile with Invisalign in San Antonio
Invisalign braces gently and gradually push your teeth to their intended place, giving you a beautiful smile. They also help correct your bite and improve the functionality of your teeth.
Please book an appointment with Sonrisa Dental if you are looking for Invisalign in San Antonio, TX.
Other Services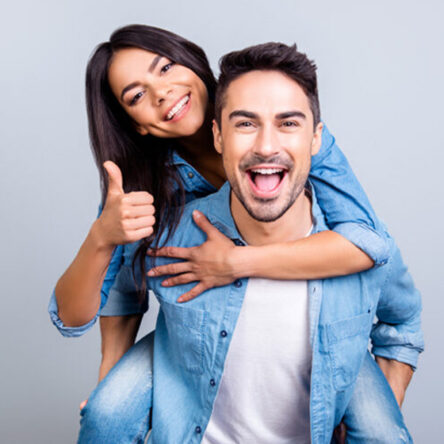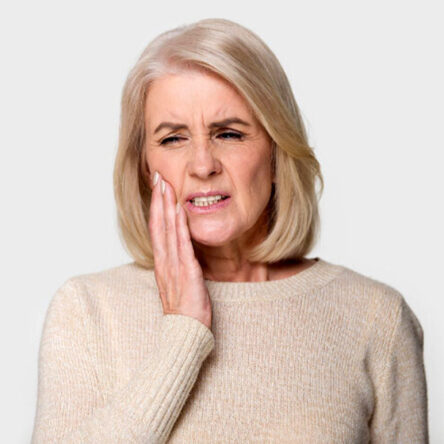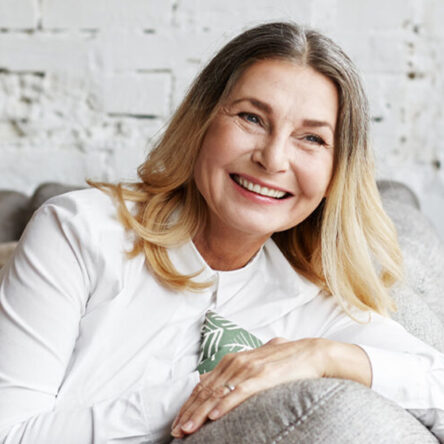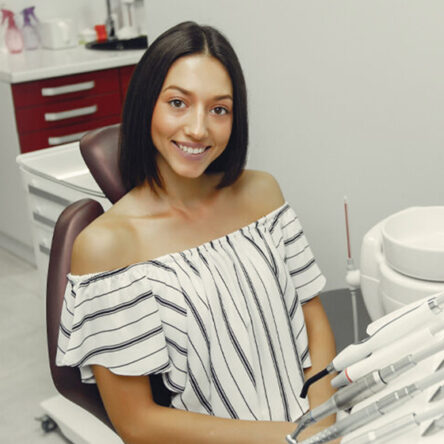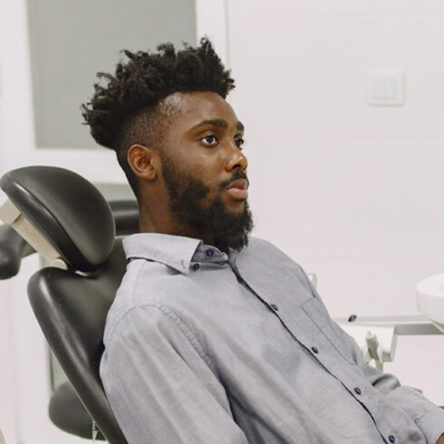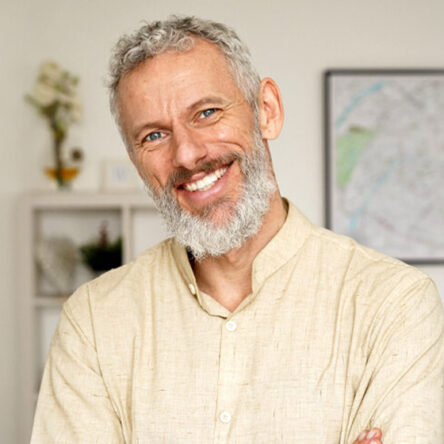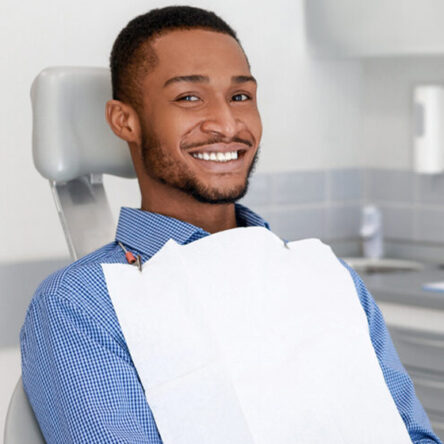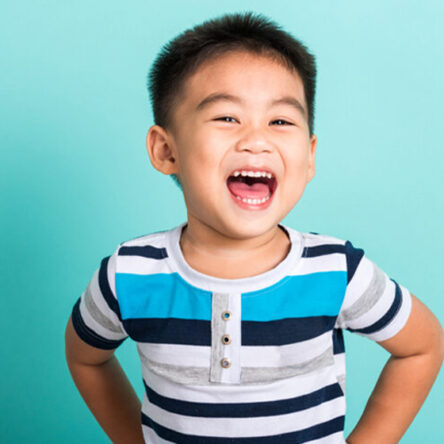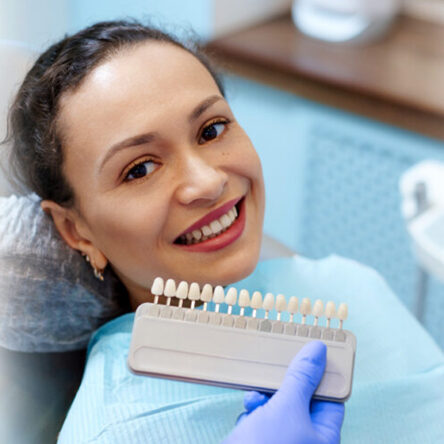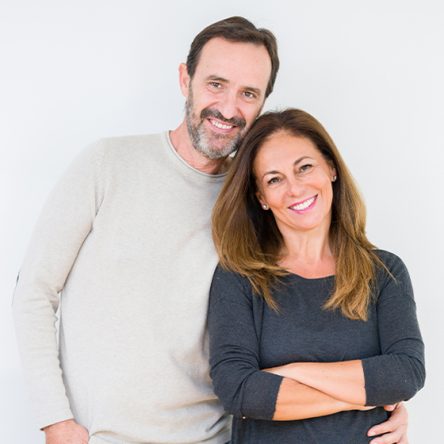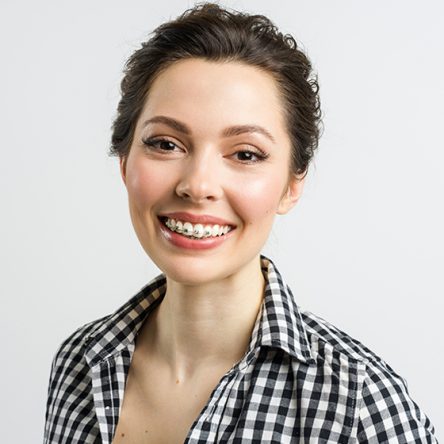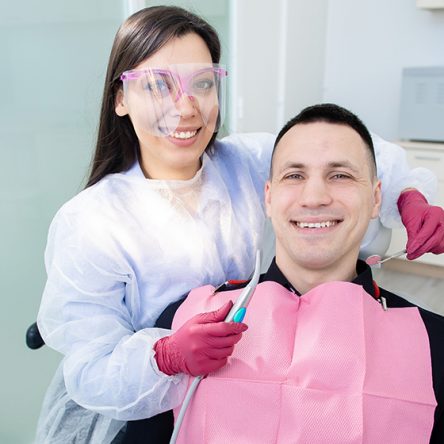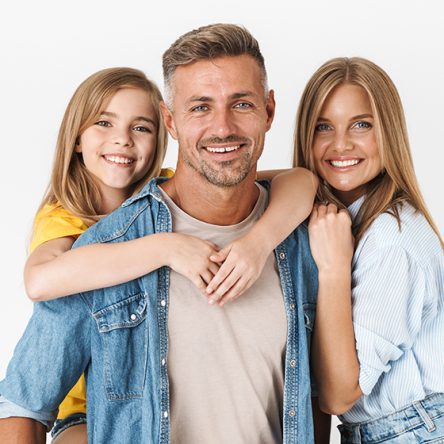 Services