Regarding your oral health, one of the most important things you shouldn't overlook is your general dentist. All of your routine and basic care needs are taken care of by your general dentist in San Antonio, TX. General dentistry covers many things people have done at the dentist all the time. That's why it's a good idea if you're trying to find dental care; you start by finding a dental clinic that offers "general dentistry near me." Having all your basic needs met makes it less likely that you will need a specialist, and if you do, your local dentist in San Antonio, TX, can refer you to the specialists you need to see.
What Does General Dentistry Cover?
You may be surprised to learn how much of your dental care is handled by your San Antonio general dentist. That's why finding a dental clinic near me is the first thing to look for. Some of the services that general dentistry provides include:
Routine Exams and Cleanings
Routine exams and cleaning are the base of all your dental care. We all remember having to go to the dentist for cleanings as children; no matter how old we get, this remains true. We provide exams and cleanings for you and the whole family.
Dental Fillings
Dental fillings are used whenever a person gets a cavity. They work by filling the cavity with a special material that protects the tooth from further damage.
Dental Crowns
A dental crown is a prosthetic "cap" placed over a broken tooth's top. Dental crowns not only restore the shape and function of a broken tooth, but they also protect the tooth from further damage.
X-Rays
X-rays are a major part of diagnostic care when visiting general dentistry in San Antonio. The dentist can use x-rays to detect problems with the teeth and gums inside the mouth and prescribe treatment to fix the problem before it becomes too severe and needs more specialized care.
Extractions
Extractions are another important part of basic dental care. Sometimes a tooth needs to come out for health reasons, and your dentist is the one to do it. There are two types of dental extraction, basic extraction, where the dentist pulls a tooth using pliers or their hands, and complex or surgical extractions which require the tooth to be cut out.
In the case of more complex extractions, the San Antonio general dentist may need to refer you to an oral surgeon to have the tooth extracted properly. Still, they will be able to help you determine if this is a necessary treatment step.
Other Services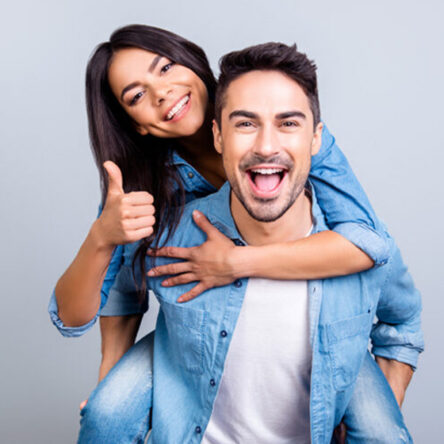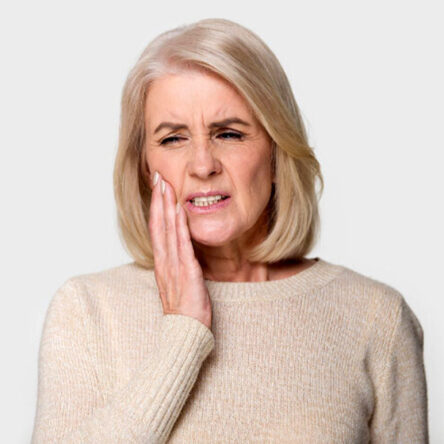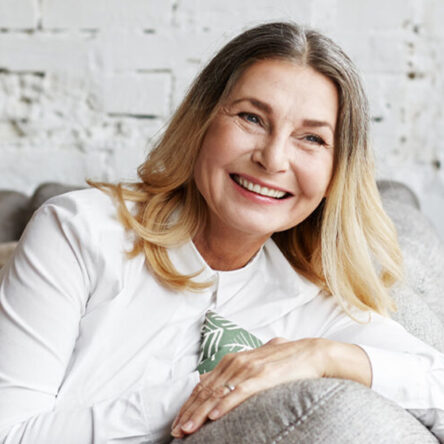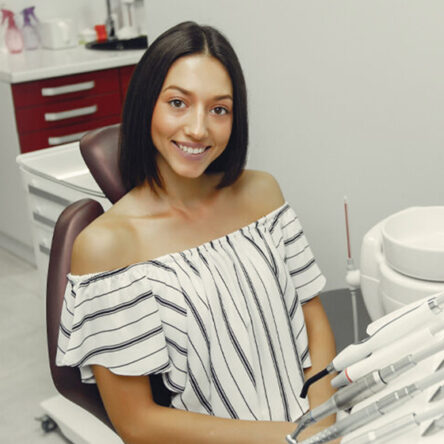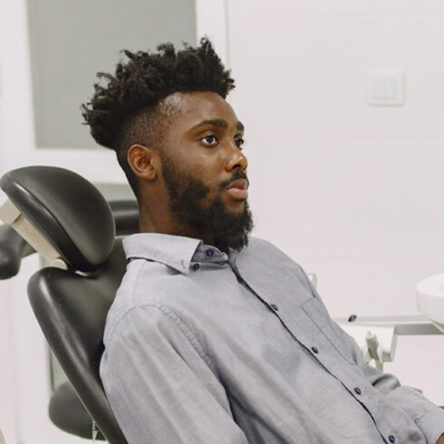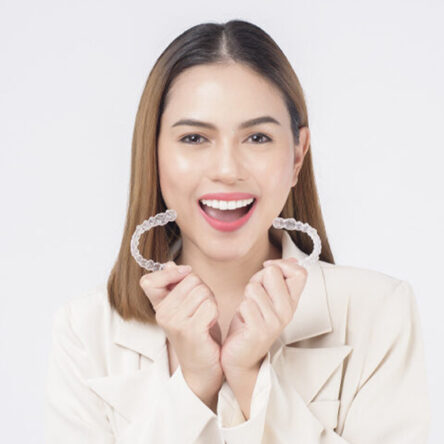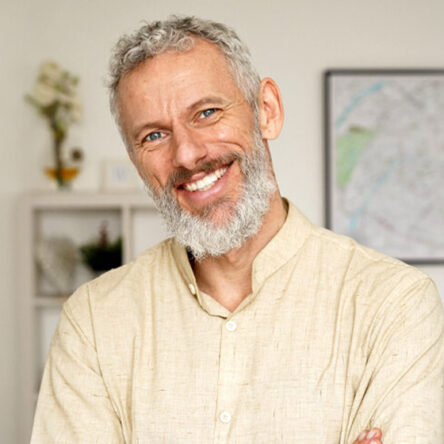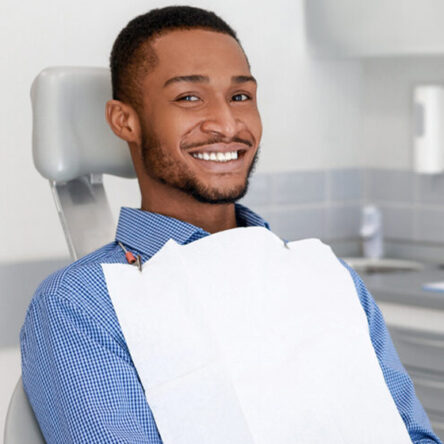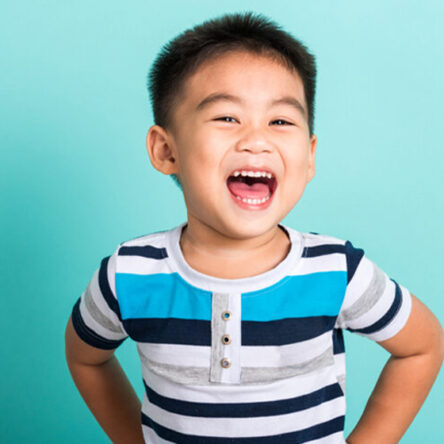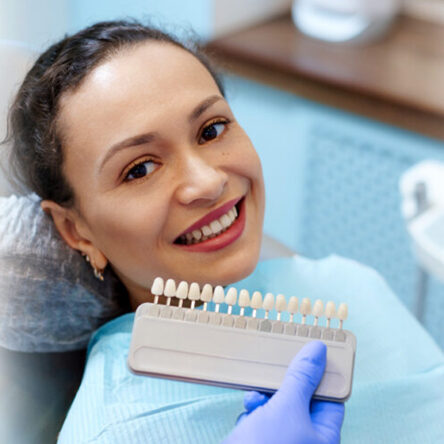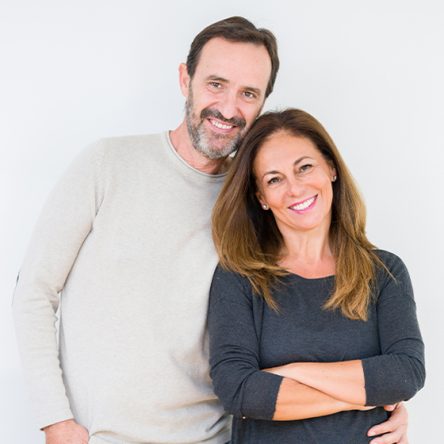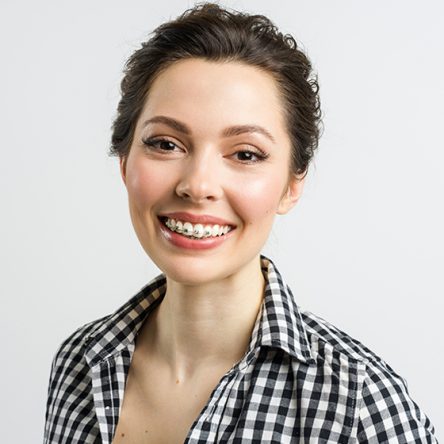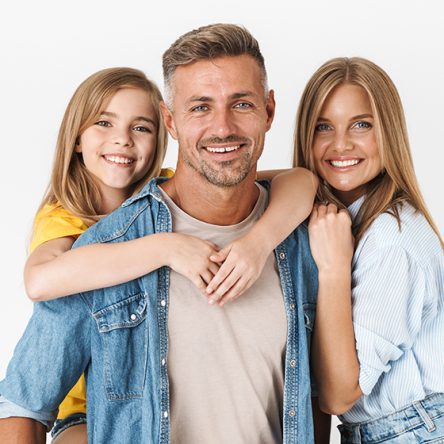 Services