When it comes to dental care for your family in San Antonio, TX, one of the most important things is finding a place to provide for your whole family's dental needs in one location. No one wants to constantly travel between locations to get the care they need. Going from one dentist who performs exams and cleanings to another who applies braces to another who does root canals is time-consuming and incredibly frustrating.
That's why when you look for a reliable dental clinic near me, you need family dentistry in San Antonio that knows your needs and whom you can trust. That's where we come in. We provide a wide range of dental services to cover the whole family, from kids to adults; we have the services you need and want most.
Why Choose a Family Dentist in San Antonio?
Besides saving time and effort, there are many reasons why our family dentist near you is the right choice.
For one, we live and work in the area, too, so we know the people and what they need and want from a local dentist in San Antonio, TX. This makes it easier for patients who come here to get their needed services. We treat each patient individually and don't provide cookie-cutter treatment plans or advice like some big chain dental clinics.
Second, we understand the dynamics of a family, so we know how to care for each patient in the family the way they would want to be treated. We have the knowledge and experience to handle complex procedures and treatments while also providing caring and compassionate service that will put your children at ease when seeing the dentist.
Third, our customer service in San Antonio is unmatched. Because we treat the whole family, we get to know our patients better than anyone. If you need special accommodations or have difficulty with a particular type of treatment, we will be there to work with you to find a solution that fits your unique situation.
Lastly, we provide a broader range of family dentistry treatments in San Antonio, TX, than your average dentistry. We have pediatric services for the kids, specialty services to treat gum disease, oral surgery options for those needing complex extraction, and therapeutic dentistry options to give your loved ones a smile they've lost.
As if that weren't enough, we also offer cosmetic dentistry for making a smile look its best, orthodontics for straightening out that crooked smile, and emergency dentistry in San Antonio that is always here for you no matter what time of day or night.
"Nice staff from the front desk to everyone in the back. Brenda is excellent, always happy and with a smile. All of my family came to sonrisa Dental. We love it!"
– Nora Flores
" I love coming to this place, always efficient and friendly, my kids love this place. Dr. Thusu is a great person and knowledgeable. Brenda, the hygienist is amazing, she is very knowledgeable of what she does, always so patient. I've rescheduled my appointment so many times because of my job and the front desk ladies always so happy to helping me out. All the staff in general is so welcoming. Thank you Sonrisa Dental :)"
– Lu SSi
"People at Sonrisa Dental are very professional, they have great service. They will always remind you of your next appointment, or when your next check up is due. They will work with on any services you need. And their schedule is good, including Saturday's for those that can't make it during the week. Personnel make you feel very comfortable. They will send you birthday and holiday cards! I would recommend them to anyone! My son and I have been using them for several years. Sandra Villarreal-Arce and Alexander Arce."
– Sandra Villarreal
"I love our dental office. Staff is always super nice and friendly. Always great you with a smile. Dentist is great. He always explains everything to us and is great with kids."
– Amanda Rodriguez
"I have never had to wait more than a few minutes and the whole staff is great. My daughter has special needs and the her dentist is very understanding."
– Angelica Strickland
"Awesome Experience, Staff took great care of me..Found my New Dentist office for me and my family..Thank you Dr Thusu and Dr Barber for doing a fantastic job!!👍 …"
– Neeko
" I always enjoy going to this office. My oldest goes there, and Today was my 15m old 1st visit. Of course he cried, but Dr Farage was very gentle and explained everything to me. A+"
– Rosalinda Garza
"My husband and I had an awesome experience, this facility is clean, the receptionist was super attentive and professional, the hygienist was amaaazing and super knowledgeable and the dentist was by far the best dentist i have ever seen. I am switching all my kids and referring to all of my family members and friends."
– Pamela Gonzalez
"It was a great office both of my children went and then I went. The staff is incredible definitely going here from now on."
– Justin Walker
"Staff here is very friendly. Emma explained everything very well. My kids and I will continue to come here."
– Michelle Leal
"Everyone in this office is so welcoming, my family and I appreciate the great customer service!"
– I R
Other Services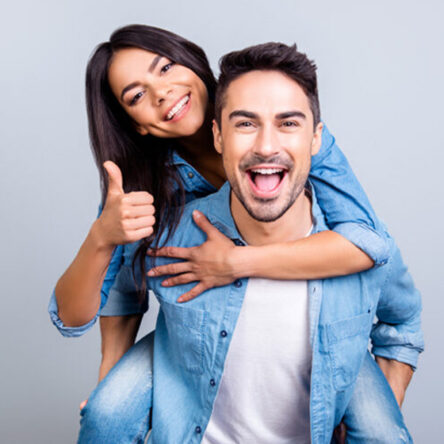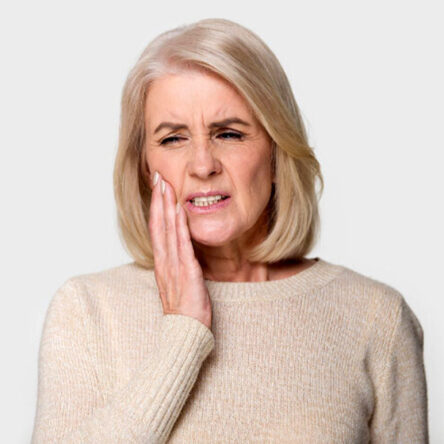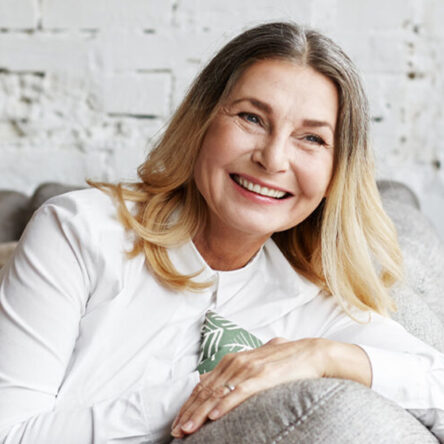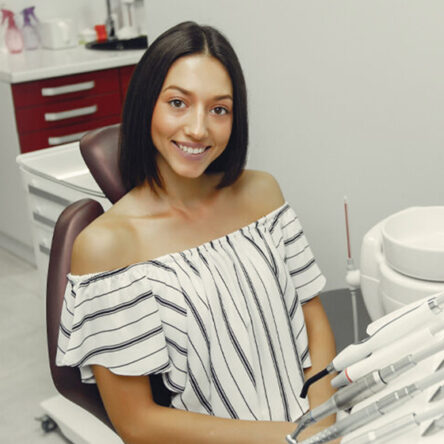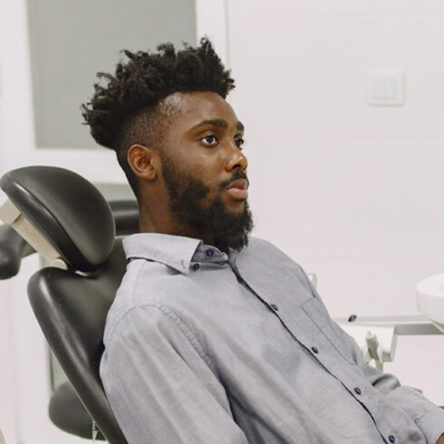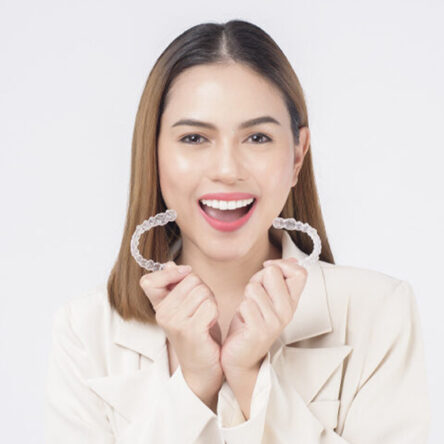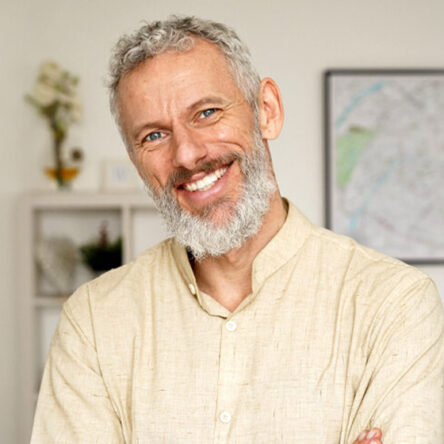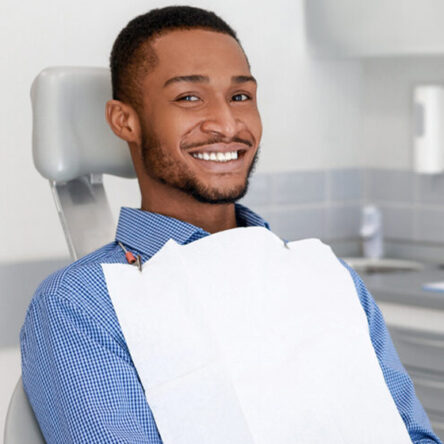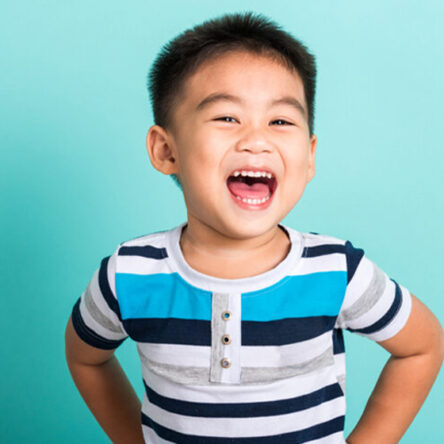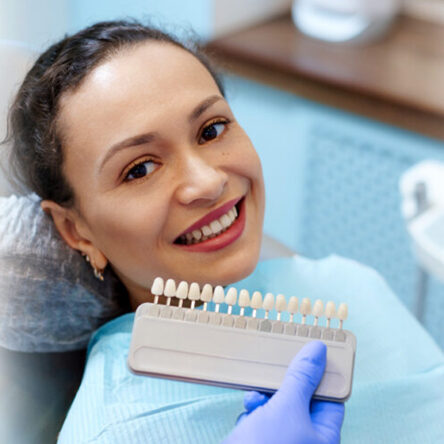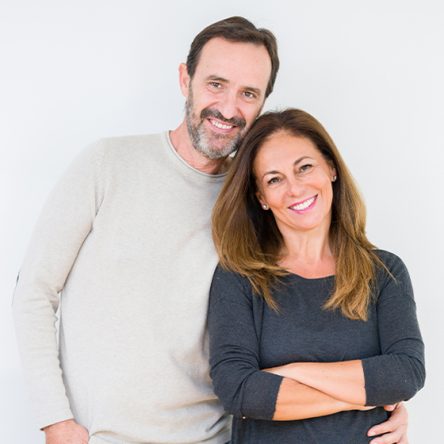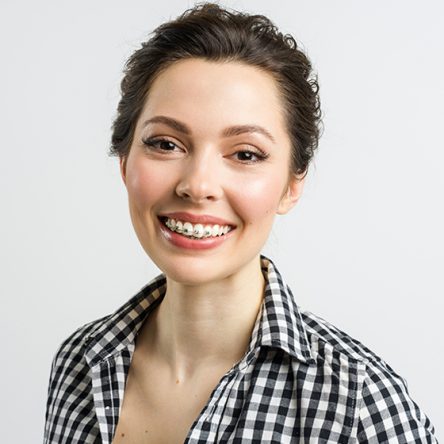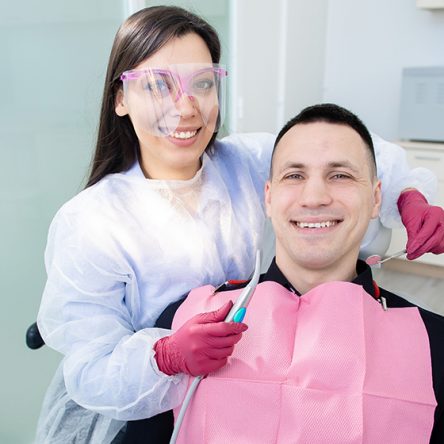 Services