Whether it's a toothache or a damaged tooth, the majority of our patients at Sonrisa Dentistry come in for emergency dentistry. If you're in pain but aren't sure what's causing it, we can perform a thorough evaluation, discuss your choices, and treat you all in the same visit. The following are some examples of common reasons to seek emergency dentistry in San Antonio:
Cracked or chipped teeth
Lost or broken dentures or implants
Tooth extractions
Shape and severe pain
Increased sensitivity
Traumatic injury
Swelling of the gums
Unexplained bleeding
Gum abscesses
Root canal therapy
Who Can Get Emergency Dental Care?
You do not need to be a regular patient to make an appointment with one of our dentists near you. In reality, the vast majority of our patients are first-time visitors. It doesn't matter whether your dentist isn't available or if you don't have one—we can still help.
We will do our best to meet your requirements. We can usually schedule your appointment on the same day you call. That means you can receive pain relief right away. We can assist people in remaining comfortable and living pain-free.
If you come to Sonrisa Dentistry in pain, we'll determine what's causing the problem and what treatment options are available. Medications can help relieve pain. It can help you avoid discomfort.
Request an Appointment
If you're in pain or bleeding, don't eat or drink anything. Sonrisa Dentistry is here to assist you in finding relief and resolving your emergency dental problems. Add our office phone number to your phone to reach us quickly when you need a dentist near you. 
Other Services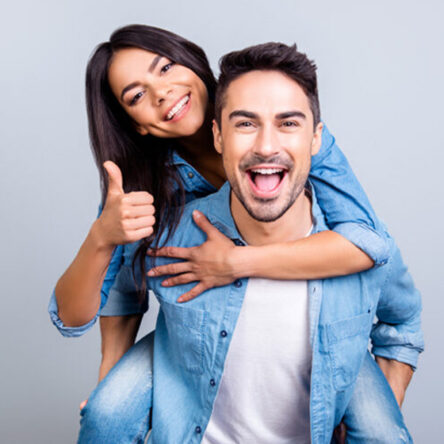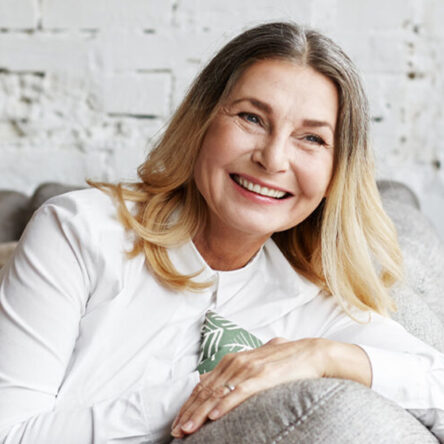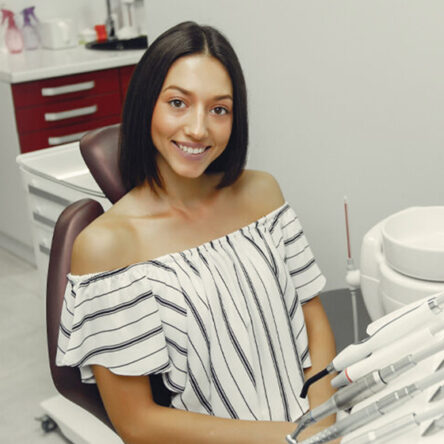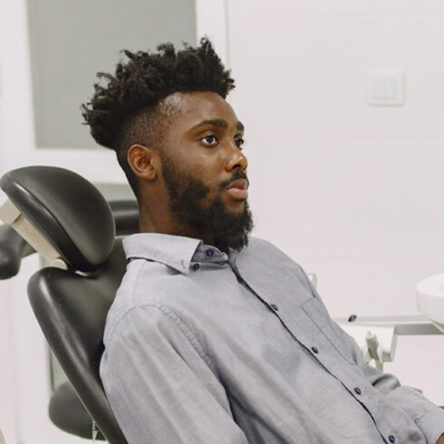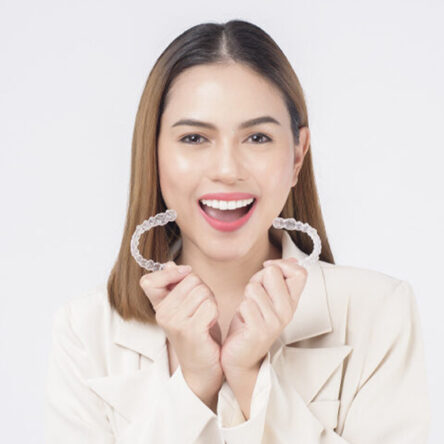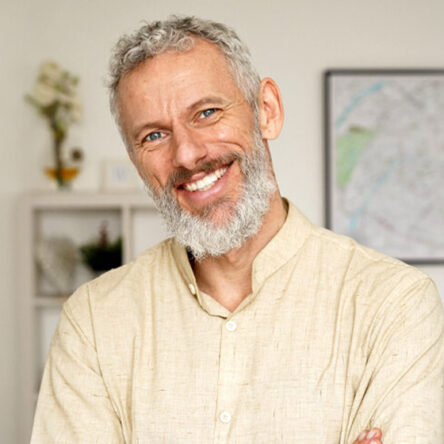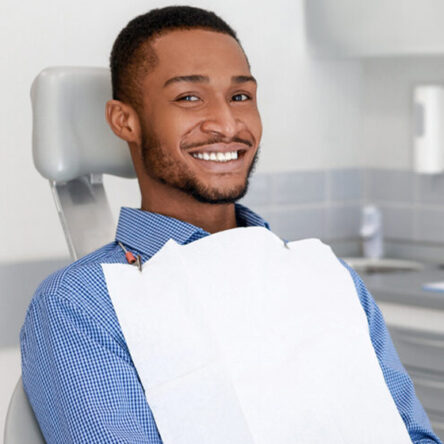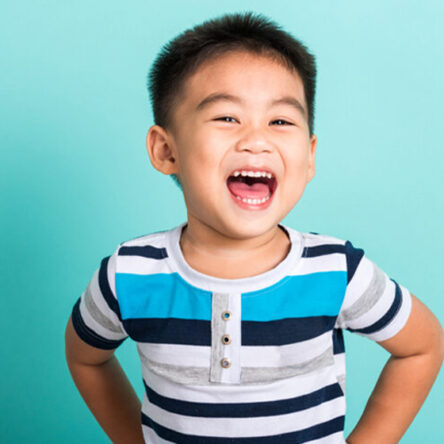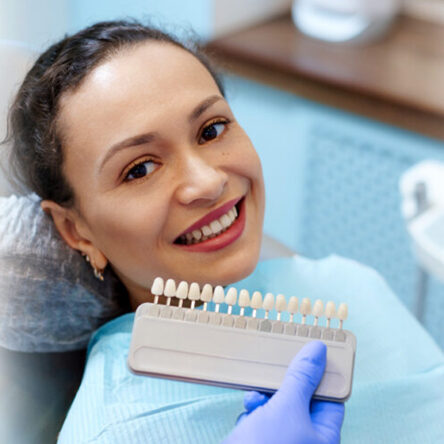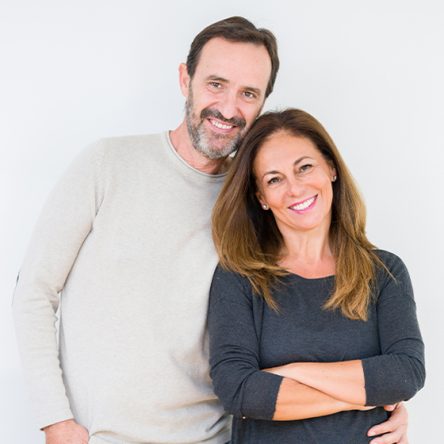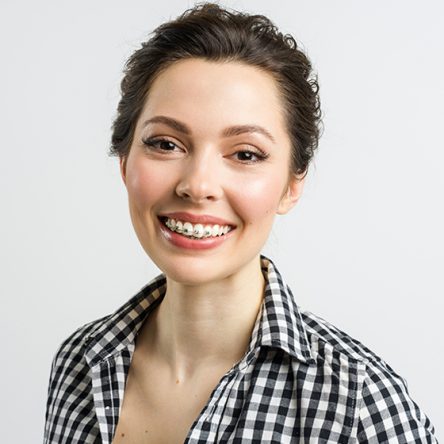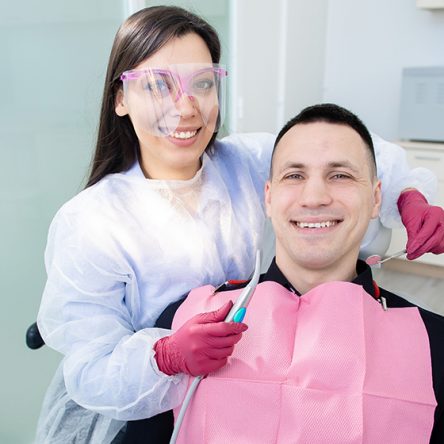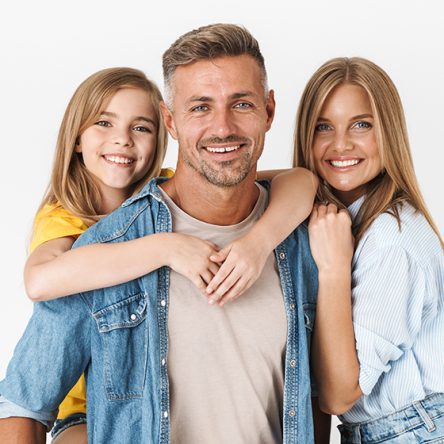 Services