A dental emergency can strike at the most inconvenient times, and when it does, Sonrisa Dental is here to help you. Our experienced and compassionate emergency dentist in San Antonio ensures you get the treatment and care you deserve when you want it the most.
Whether it's a toothache or a damaged tooth, the majority of our patients at Sonrisa Dental clinic come in for emergency dentistry services in San Antonio.
If you're in pain but aren't sure what's causing it, we can perform a thorough evaluation, discuss your choices, and treat you all in the same visit.
The following are some examples of common reasons to visit an emergency dentist in San Antonio:
Cracked or chipped teeth
Lost or broken dentures or implants
Tooth extractions
Shape and severe pain
Increased sensitivity
Traumatic injury
Swelling of the gums
Unexplained bleeding
Gum abscesses
Root canal therapy
Who Can Get Emergency Dental Care in San Antonio?
You do not need to be a regular patient to make an appointment with one of our emergency dentists in San Antonio. In reality, the vast majority of our patients are first-time visitors. It doesn't matter whether your dentist isn't available or if you don't have one—we can still help.
We will do our best to meet your requirements. We can schedule your appointment on the same day you call. That means you can receive pain relief right away. We can assist people in remaining comfortable and living pain-free.
If you come to Sonrisa Dentistry in pain, we'll determine what's causing the problem and what treatment options are available. Medications can help relieve pain. It can help you avoid discomfort.
San Antonio Emergency Dentist – We're Here for You
The pain or discomfort of a dental emergency can be debilitating, and ignoring it can lead to complications that might cost your tooth. Here at Sonrisa Dental, we offer same-day treatments, so you spend less time waiting for the treatment you need.
Our emergency dental clinic near you will help you understand the procedure in detail so that you can make an informed and educated decision about your oral health during a dental emergency.
When a Dental Emergency Strikes, Turn to Our San Antonio Practice
You can call ahead so we can prepare for your service, but we do welcome walk-ins needing emergency dental care in San Antonio.
Book Your Emergency Dental Appointment
Don't eat or drink anything if you're in pain or bleeding. Sonrisa Dentistry is here to assist you in finding relief and resolving your emergency dental problems.
Don't ignore dental pain or discomfort; visit Sonrisa Dental for the best urgent dental care in San Antonio. Add our office phone number to your phone to reach us quickly when you need a dentist near you.
Cracked or Chipped Teeth
Anytime you get a crack or chip on your tooth enamel, always seek the services of a dentist immediately to ensure issues don't worsen. Cracked or chipped teeth can risk infection and decay, which may contribute to more pain.
Lost or Broken Dentures or Implants
You must get to an emergency dentist in San Antonio, TX after your implants or dentures are broken. Without the dentures or implants functioning properly, it might be difficult to chew food. Also, there could be a risk of infection.
Tooth Extractions
A badly or severely damaged tooth beyond repair may require extraction. An emergency dentist in San Antonio will safely extract the root and provide a replacement. It is also treated if an infection has caused the tooth to be extracted.
Sharp and Severe Pain
Throbbing tooth pain can be so unbearable and needs to be resolved quickly. Visiting urgent dental care near you will ensure the pain is stopped and its cause addressed. Several things can contribute to sharp pain, including deep decay and tooth sensitivity.
Increased Sensitivity
An emergency dentist in San Antonio may apply fluoride to treat the sensitive areas of the tooth and strengthen the enamel. The fluoride will reduce pain. You may also be prescribed fluoride that you apply at home through custom trays. Again, you can get desensitizing treatment or bonding.
Traumatic Injury
Injuries to the teeth and gums can risk an infection apart from the pain it brings. You must seek emergency dentistry near you in San Antonio, TX, for immediate dental care. A dentist will treat the injury to prevent bleeding and infection.
Swelling of the Gums
Gums can swell due to gum disease or injury. Seeking a dentist near you will ensure the gums are inspected and treated or the injury addressed to stop the swelling and any pain present.
Unexplained Bleeding
If you notice the gums bleeding without any obvious reason, visit an emergency dentist for an assessment. The dentist will identify the culprit for the bleeding. It could be due to an infection like gum disease.
Gum Abscesses
A tooth abscess can be so painful and require immediate attention. A dentist in San Antonio will drain the pus, provide antibiotics to remedy the infection, and prescribe pain medication. After accessing the abscessed area, the infection is removed, and the area is disinfected and sealed.
Root Canal Therapy
Tooth infection that spreads deep inside a tooth to invade the pulp region needs proper attention. A dentist does an incision on the tooth to access the pulp area. The infection is treated, and the space is sealed before crowning the tooth.
Emergency Dentures
After losing teeth, you should get to a dental office to receive emergency dentures that enable you to chew, bite, and speak properly. Dentures ensure that the other teeth won't shift to the gap. You can get the dentures as you wait to have dental implants placed.
Emergency Dental Implants
You may also need emergency care near you if your dental implants develop problems or become loose. The dentist will fasten them and ensure they are stable or provide a replacement. These restorations provide functional teeth that feel normal and work like real teeth.
Emergency Dental Crowns
Your dental crowns may fracture, chip, or break from normal use. Without crowns, your teeth may be exposed to decay and infection. Receiving emergency dental crowns ensures that no infection or decay happens. Seek emergency dentistry near you at Sonrisa Dental to repair or replace the crowns.
"Love this place all staff is very friendly! Great prices and almost immediate next day appointments available!"
– Tammy Rodriguez
"I always have a Great Experience at Sonrisa. I had an emergency today and they were able to see me right away. Thank you so much"
– Rodney Crawley
Other Services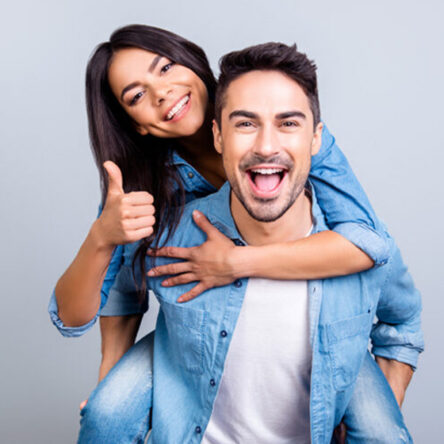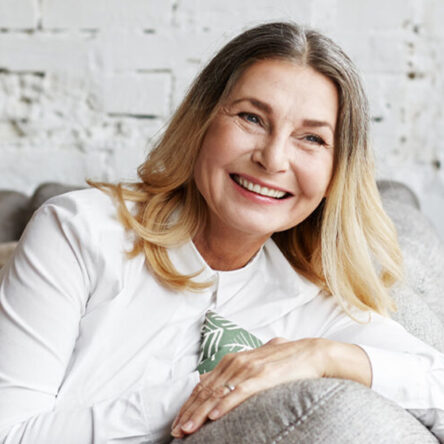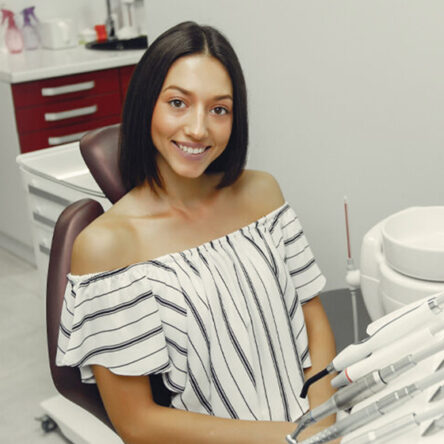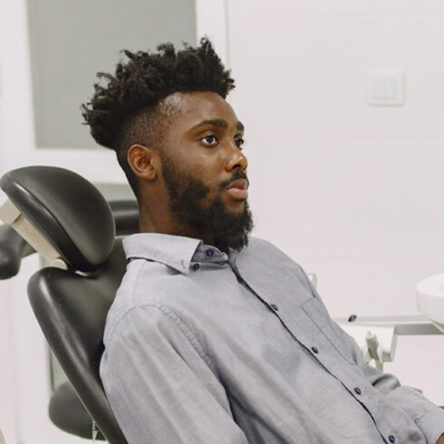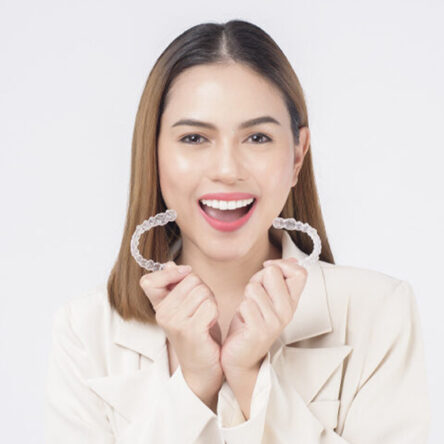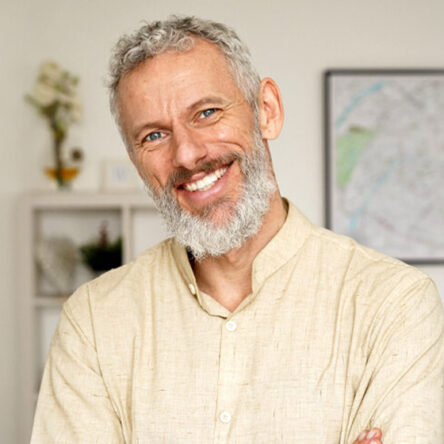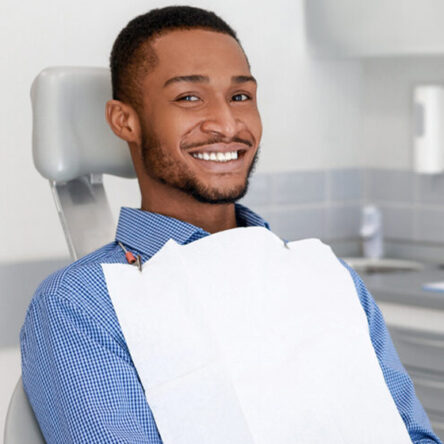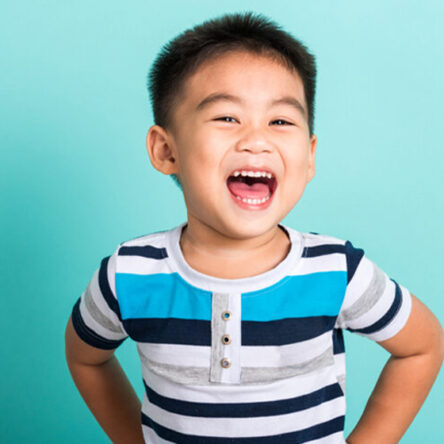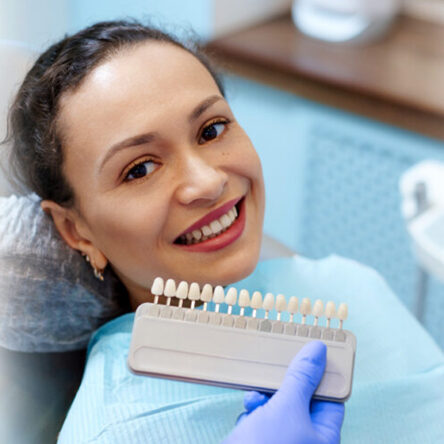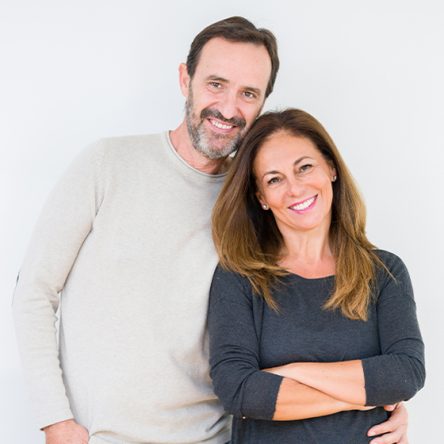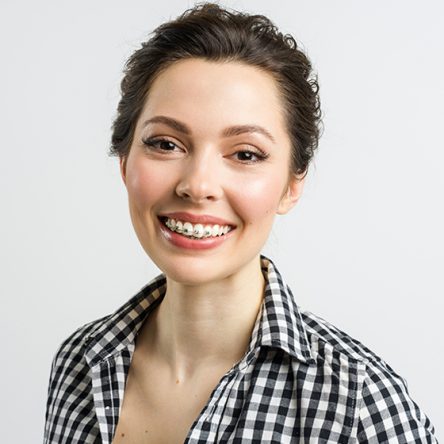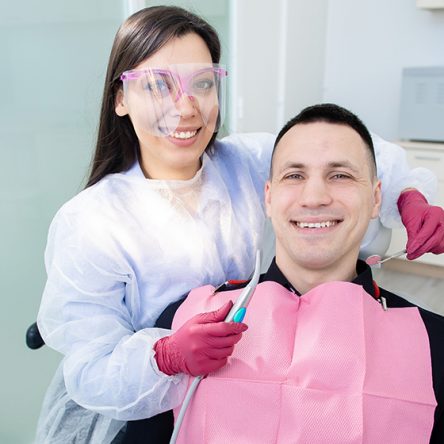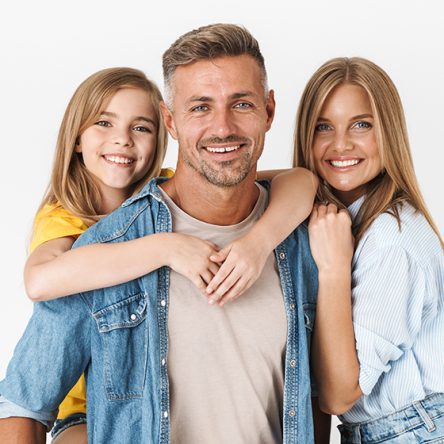 Services