Free
Dental Implant Consultation
Limited Time Offer
The loss of a tooth can negatively impact a person's confidence when it comes to smiling or speaking publicly.
Biting abnormalities induced by tooth loss could negatively impact eating patterns, leading to chronic health issues such as malnutrition.
Our dental implant treatment in San Antonio at Sonrisa Dental can help you regain your confidence, all while restoring the functionality of your teeth.
San Antonio Dental Implant Procedure
The most frequent dental implant components and their restoration typically include a titanium screw and the crown. A small-diameter hole is drilled at toothless jaw locations to guide the metal implant fixture into place.
When drilling the pilot hole and measuring the jaw bone, our implant dentists in San Antonio must use great skill and knowledge to prevent injuring critical jaw and face components, including the inferior alveolar nerve in the mandible (lower jaw).
Surgical guidance based on CT scans is frequently used by dentists when inserting implants.
After drilling the initial pilot hole in the suitable jaw site, the hole is gradually expanded to allow the implant screw to be inserted.
Once the implant is properly placed, and the gum tissue around it is stabilized, a protective cover screw is placed on top of the procedure site to allow for proper recovery and osseointegration.
Our dental implant specialist in San Antonio, TX, will uncover the implant and apply an abutment once it has healed for up to six months.
The abutment may be placed during the initial operation in some situations. Our dentist will create a temporary or final crown once the abutment is in place. The final crown can sometimes be manufactured on the same day as the abutment.
If necessary, the temporary crown serves as a template around which the gum grows and molds itself naturally. The procedure is complete when the temporary crown is replaced with a permanent crown.
Missing Teeth Solutions
Dental implants are arguably one of the best solutions for replacing missing or damaged teeth. The best dental implants in San Antonio are designed to look, feel, and function like your natural teeth. At Sonrisa Dental, we help you restore your smile using high-quality dental implants that you would love to flaunt.
Dental Implants – A Long-Term Solution for Tooth Loss
Unlike dentures, teeth implants in San Antonio offer a permanent solution to teeth loss. Implants also prevent your remaining teeth from shifting and bone density loss from the jawbone.
Our implant dentist in San Antonio will walk you through every step of the procedure to ensure a relaxed and stress-free experience.
Say Goodbye to Missing Teeth with Dental Implants Treatment
With high-quality dental implants in San Antonio, you can find a permanent solution to your teeth loss. You no longer have to feel self-conscious about your missing teeth.
Book Your Appointment With Our San Antonio Implant Specialists!
If you think you could benefit from dental implants near you, please call our clinic at (210) 590-4100 for a consultation.
Please book an appointment with our experienced dentist at Sonrisa Dental today to discuss your dental implant options. We can't wait to help you achieve the smile you always wanted!
"Was out of town in San Antonio and had the worst mouth pain by far from my recent bridge implant. Sonrisa Dental got me in the same day and corrected the issue. Great service! Thank you!!!"
– Alex Bales
"I am the office manager at Sonrisa Dental and even I need dental treatment. I trust my doctor so much he placed my dental implant today and I stayed the rest of the day and worked, knowing I would be fine. Thank you Dr. Barber and Sonya for such a pleasant experience. Can't wait to get my crown."
– Amy Villa
"Excellent Experience. I avoided going to the dentist because I was very nervous and even a little scared to go. for that reason I procrastinated a long time. When I finally made myself go I was told by an old friend to go see Dr. Barber at Sonrisa. Telling me that he will pay attention to my concerns. The first time I visited the clinic I was greeted by a friendly staff at the front desk. The staff expressed a genuine interest on how I was doing. Everybody cared about my questions and took the time to help me. I felt good about that because I was looking to start a relationship with the dental office. I say that because I will be investing my time and money. Two things that are very important to me. The doctor is brilliant. that is the best way to sum it all up. Why? Dr. Barber took the time to Know, understand and provide solutions to my concerns. Expressing a genuine interest, asking questions, finding solutions. Eventually the procedure I would get done was an implant. I remember being so nervous and scared as I have always been. The Dr. looked and told me, its okay, you should never feel uncomfortable and you should never feel a lot of pain, because if you do, then it's not being done right and that is not how we are here! Wow! He was right. to date, I have had an implant and a filling. I would highly reccomend this dental office because the Dr. and staff are brilliant, thier prices are fair and resonable, and the care they provide very much high qualify."
– Poprockcandies a
Other Services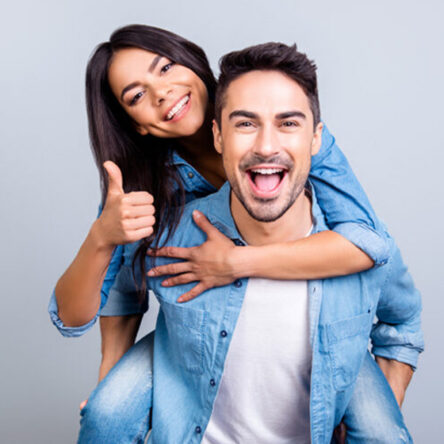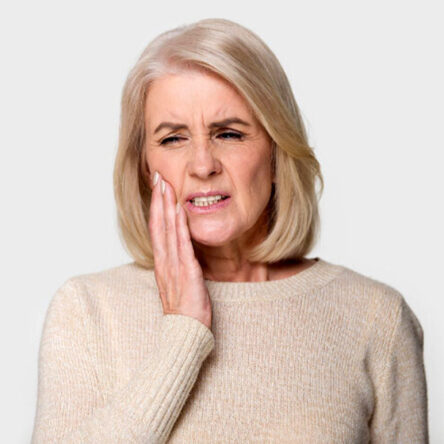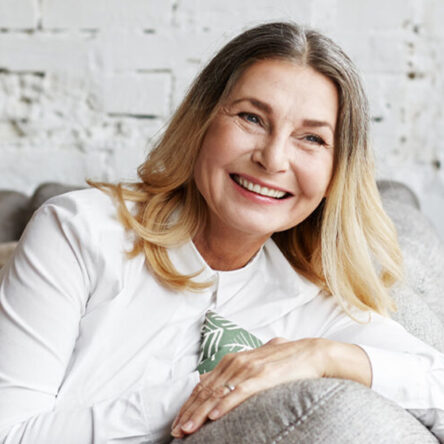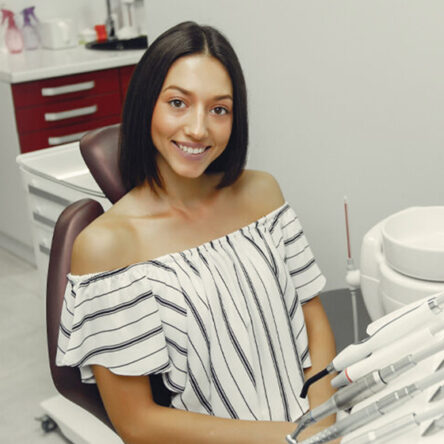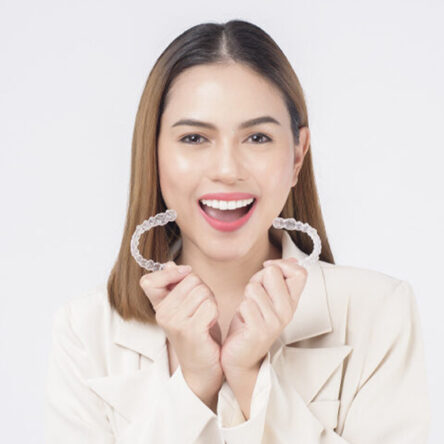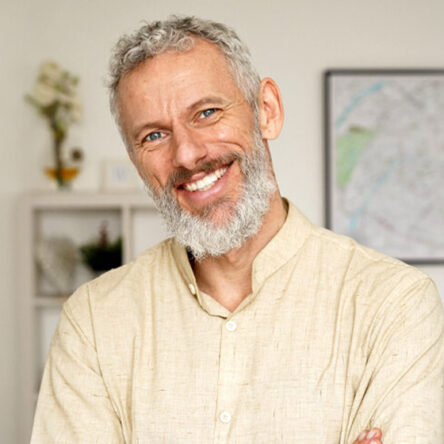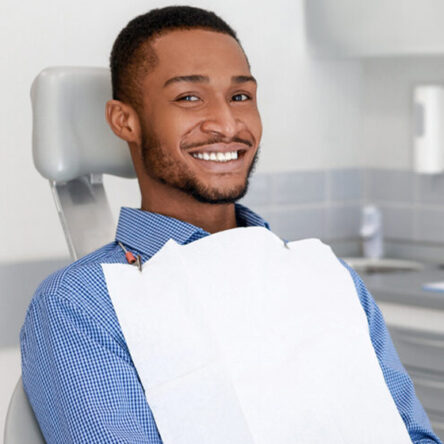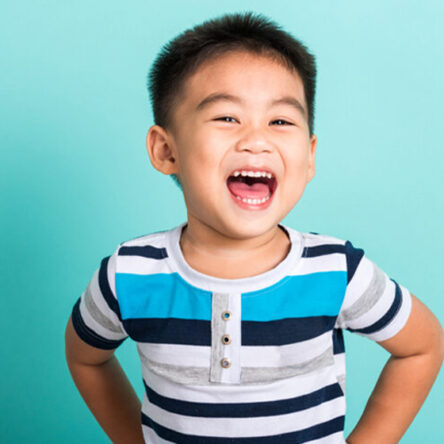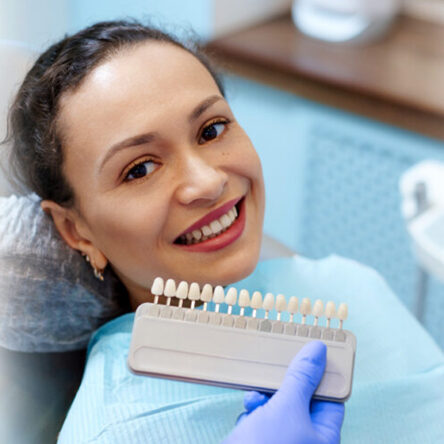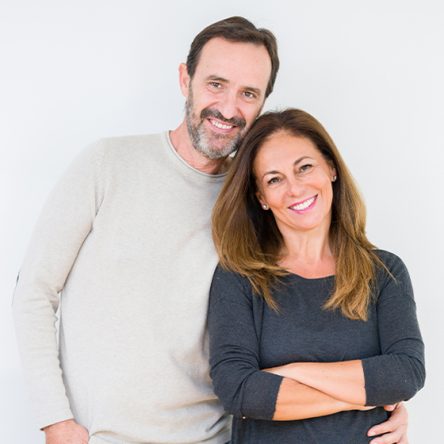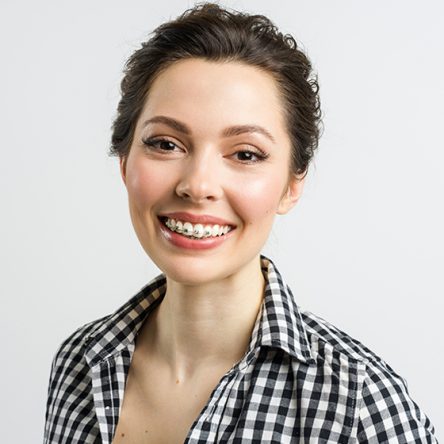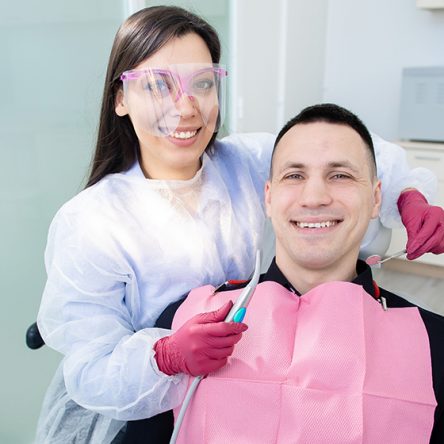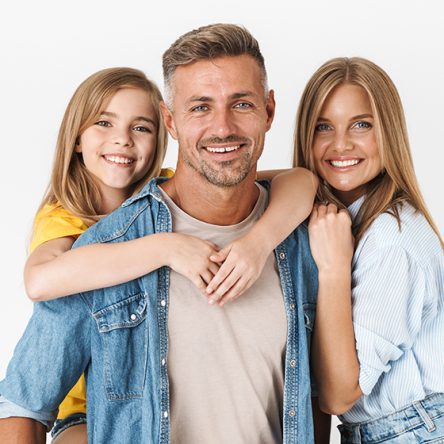 Services