$79
New Patient Exam with X-Ray & Basic Cleaning
The American Dental Association suggests visiting your dentist every six months to keep your teeth healthy and smile beautiful.
What Does Visiting The Dentist Do For You?
 It saves you money by avoiding expensive and extensive dental services.
 It can shorten the time spent in your dentist's office.
 It prevents harmful tooth decay, gum disease, and other serious ailments.
 It keeps you aware of oral cancer.
 It gives you a long-lasting smile.
 It can keep your teeth white and clean from stains and discoloration.
Dental Exam in San Antonio
Sonrisa Dentistry's dentists near you will completely examine your gums and teeth for signs of gum disease, tooth decay, and other health issues during your examination.
Your dentist may take x-rays to have a look beneath the surface of your teeth and gums. The images retrieved from these X-rays, whether digital or traditional, will help your dentist discover any oral abnormalities that aren't visibly obvious to the human eye.
What to Expect During a Dental Cleaning
At Sonrisa Dental, our dental hygienist will begin your cleaning by looking at the surface of your teeth to see whether you have any cavities and to check the condition of any fillings you already have.
Your dental hygienist will perform a periodontal exam to ensure that your gums are tightly attached to your teeth, will look for any signs of possible periodontal disease or bone loss and assure you that neither are present.
Sonrisa Dentistry's hygienist will then use several instruments to clean your teeth, carefully removing any hard mineral buildup.
Your hygienist will floss your teeth, polish them, and apply fluoride. Cleanings usually are painless, but tell the hygienist if you have any concerns about your dental exam.
Make Time For a Dentist Consultation
Suppose you require dental exams or cleanings, contact Sonrisa Dentistry. Our clinic is in San Antonio, and our staff is always happy to see new and returning patients. We are excited to meet you! Give us a call at (210) 590-4100.
"I had a great time at Sonrisa dental! Dr. Pradhan was very thorough and comforting. Brenda did a wonderful job with the cleaning. The entire staff was very efficient and welcoming. Definitely recommend."
– Anita Rahim
"I went to Sonrisa after my mother in law told me to try them. My company has a weird insurance so I called them and they did take it! I went in and expected it to be like any other dental visit. I was wrong. The actual DENTIST cleaned my teeth since I was a new patient! I have NEVER had a dentist actually clean my teeth its always the hygienist. My teeth have never felt SO CLEAN. I'm alittle sore the day after but that just proves to me the job was done extremely well. I am SO HAPPY with the cleaning!"
– Kaytlyn Smith
"I really like this dental office! Brenda cleaned my teeth OMG she did a GREAT job!I am a new patient here so far i am very PLEASED the way i have been treated!"
– Oneida butler
"Friendly staff, little to no wait time, latest technology, very personable. Very impressed with their service. They have TVs on the ceiling so you can watch shows while they work on your cleaning, and can also share X-Rays with you on it. Also they use a digital device to X-ray your teeth which is smaller than the traditional device dentists use to prop in your mouth, making it a much more comfortable process. Loved everything about my first visit."
– Kerry Thompson
"Exceptional!!!! From the time I walk in the door, teeth cleaning, dentist review, and sign out everyone is so wonderful. Yvonne and staff and the dentists go over and beyond what they are suppose to do. My kids love going to the dentist. It makes me as a mom very comfortable that my kids love going."
– Jennie Outterson
"I went in for my annual cleaning with Brenda the dental hygienist. She was professional and well mannered. Dr. Thusu is always a pleasure to speak with. He makes you feel like family. He takes his time explaining what was done and the plan of care for the next visit. The receptionist is very nice and will take care of you even if you have to reschedule. Thanks Sonrisa Dental."
– Sara Gonzalez
"They are always professional and very quick! I never wait more than a few minutes to go back and start my cleaning. Everyone is very kind and professional. I love that all the equipment is very up to date. The X-Ray's are super quick and the equipment they stick in your mouth when doing the X-ray isn't super huge that it makes you want to gag. My old dentist loved them to but the X-ray machine was anchient and so uncomfortable."
– Emily Cardenas
"Everyone is super friendly with great customer service! I love that my son had his tooth checked out with such great care. And there wasn't a long wait time!! We will see everyone in 6 months:)"
– Megan
"I loved everything about Somrisa Dental! I had the most wonderful experience from the moment i walked in until the moment i left. I highly recommend them to anyone. They took care of my cleaning, xrays, and another issue I had with one of my teeth. I was so happy and I usually do not like going to the dentist at all! I will be coming back for my crown soon! Thank u Dr. Faraj, Wanda , Brenda, and Evelyn !!!!!"
– Pamela Carrasco
"Great place, I'm able to have my girls and even myself get our teeth checked all in one place. Sonrisa is very flexible they have appointments on Saturdays which helps with our busy schedule. The staff is very helpful and great every time. Thank you Sonrisa Dental."
– Crystal Serrano
"I was recently seen at Sonrisa Dental, and I loved it!! The cleaning was the best cleaning I have ever had. Very gentle and painless. Would definitely recommend to any one who needs a great dentist."
– Emma Spencer
"I love that my dental office will do x-ray, cleaning and exam at one appointment so I don't have to worry about missing work. Everyone is nice and respectful. Awesome service."
– Timothy & Teresa Scheller
"Brenda cleans my teeth amazingly!!! And she is very particular when cleaning your teeth!"
– Jason Rhoades
"The staff is very kind. I didn't have to wait long. My teeth cleaning was painless.."
– Teresa Lopez
Other Services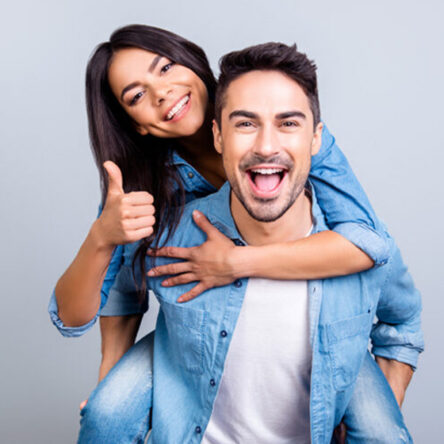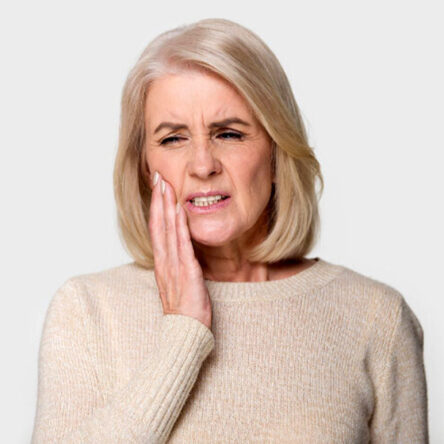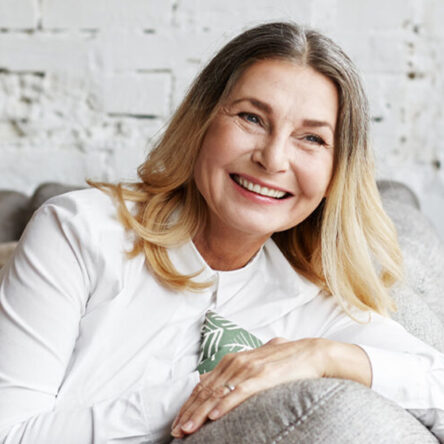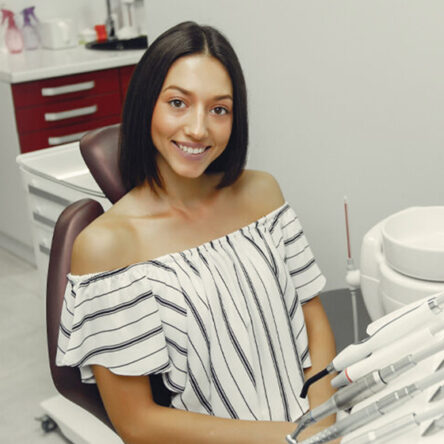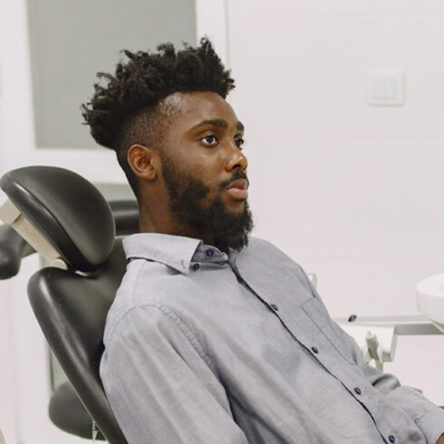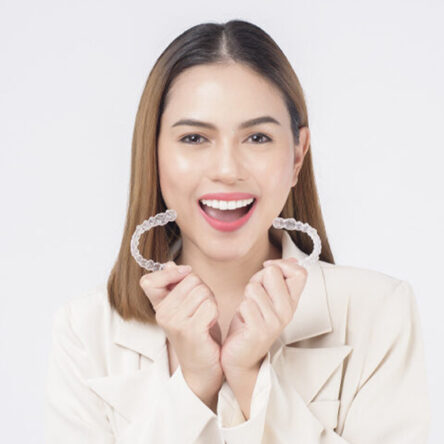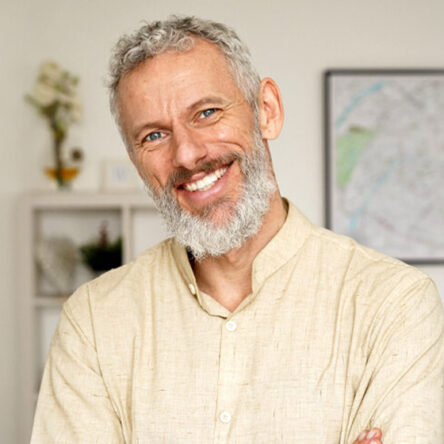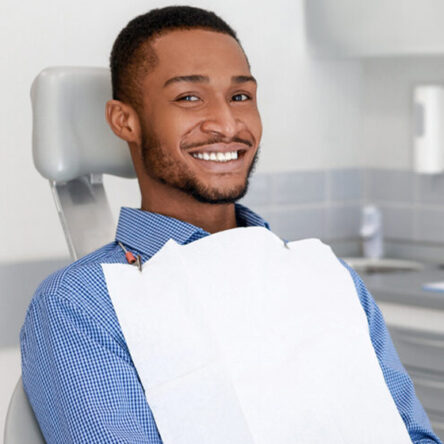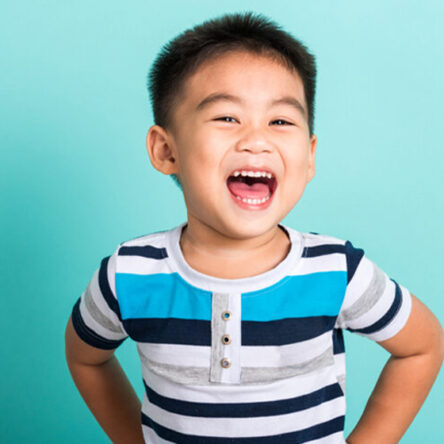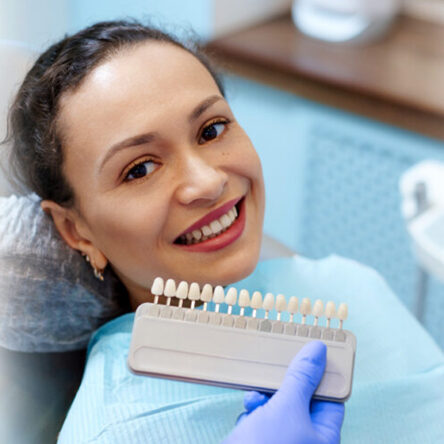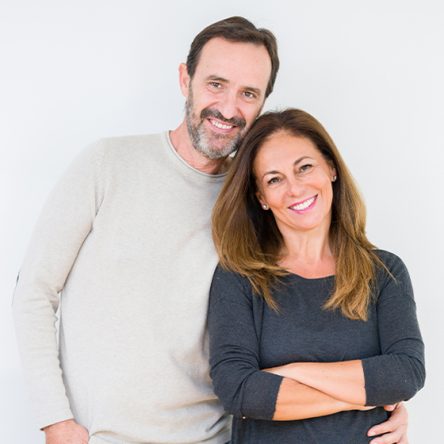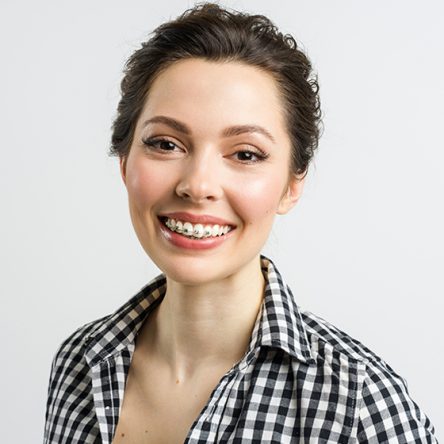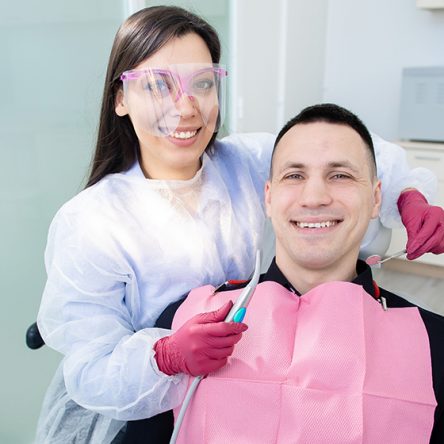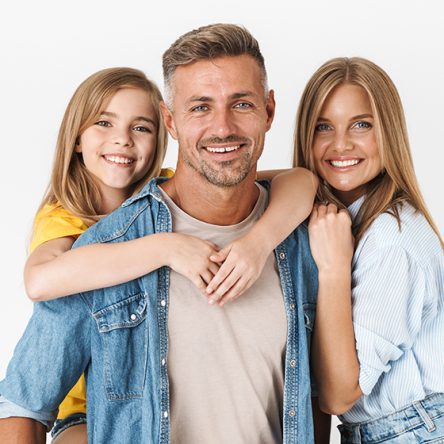 Services