A bridge is a one-of-a-kind tooth replacement for each patient. The bridge acts as a space filler and is placed in the gaps between a patient's teeth. Dental bridges close by, making it simple to get the oral care you need to keep your mouth healthy. Contact us at (210) 590-4100 for a consultation.
What is a Dental Bridge?
A dental bridge is a long-term solution for replacing a missing tooth or teeth. Dental bridges are made up of numerous components fused together to fill the gaps left by your missing tooth or teeth. Sonrisa Dental can help you find a dental bridge near you.
Dental bridges can replace partial dentures. They serve both cosmetic and functional objectives, allowing you to eat and speak more comfortably while also improving the appearance of your teeth.
The bridge may be composed of various materials, such as gold, alloys, or porcelain. Porcelain is the material of choice when replacing a front tooth since it may be color-matched to your natural teeth.
Benefits of Dental Bridges
Dental bridges have many advantages, including:
 Getting your smile back to its original state
 Restoring the ability to talk normally, as missing teeth can make it difficult to pronounce words correctly.
 Eliminating bone loss from the jaw at the removed tooth/teeth site maintains a normal facial shape.
 Regaining the ability to chew food thoroughly
 Keeping nearby teeth from migrating into the empty area, which could cause biting issues and other consequences.
Should I Get Dental Bridges?
A dental bridge is not for everyone. A few of the most common factors that our dentists near you will consider as qualifications are:
 One or more permanent teeth are missing
 Having great overall health
 To support the bridge, you must have healthy teeth and a robust bone structure.
 Having a healthy mouth
 Maintaining the condition of the dental bridge by practicing good oral hygiene.
Other Services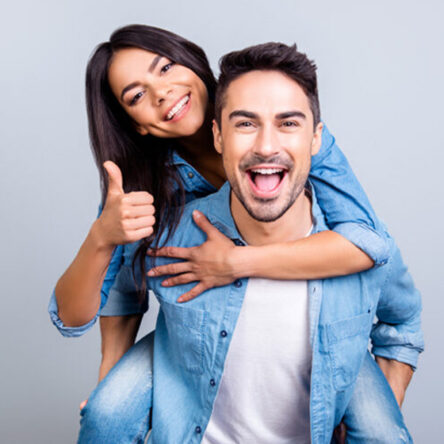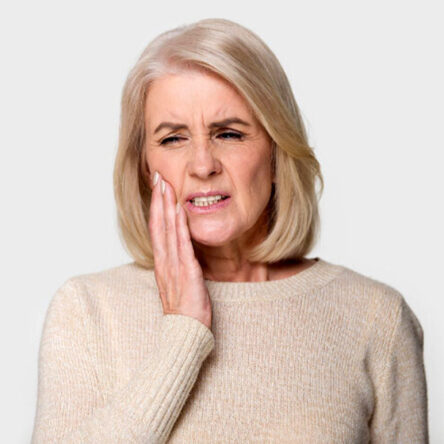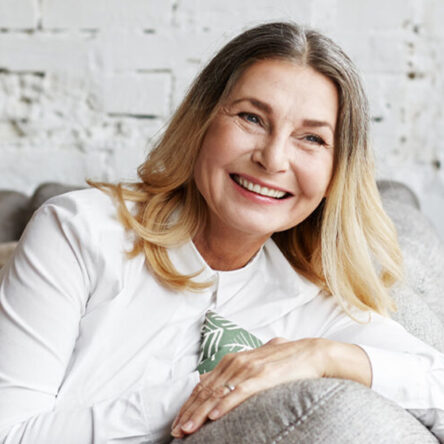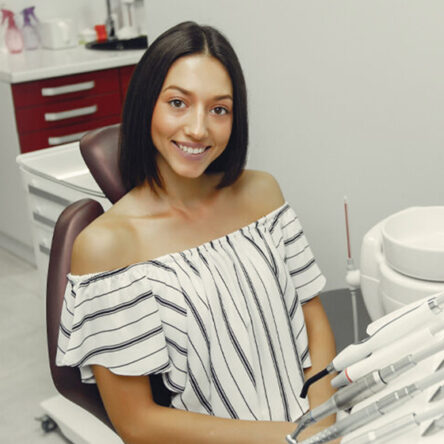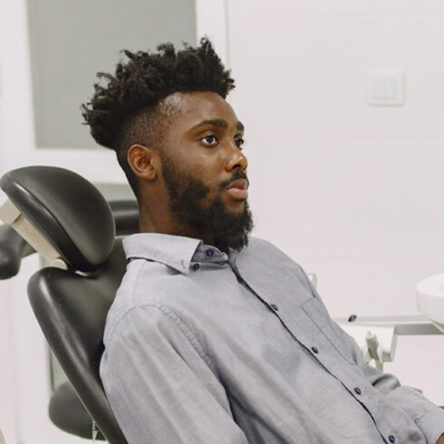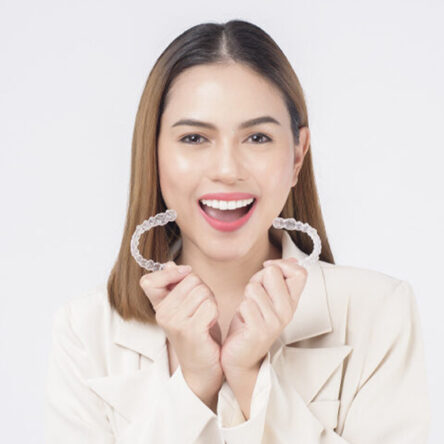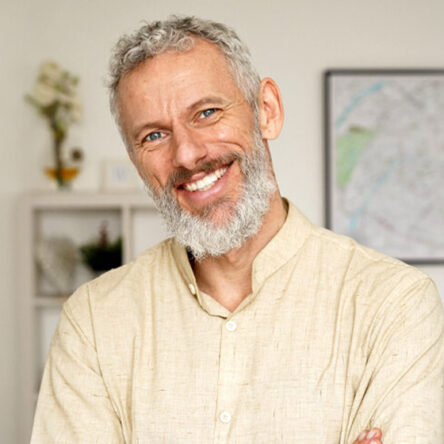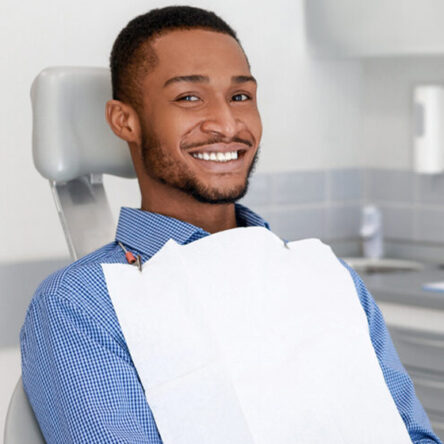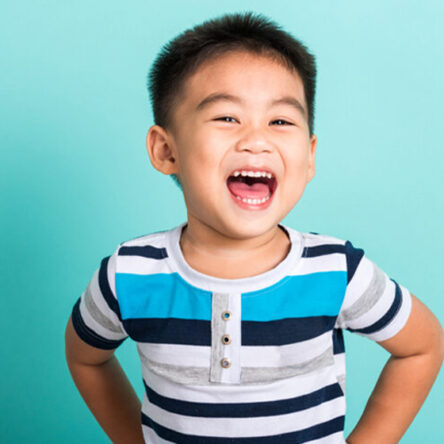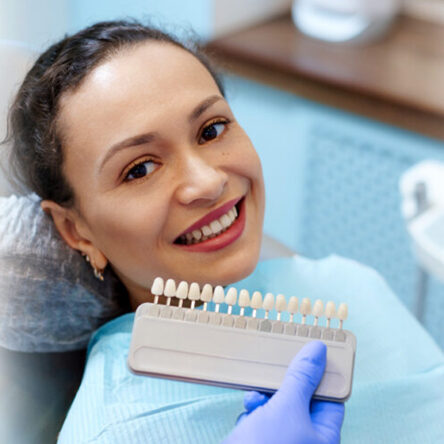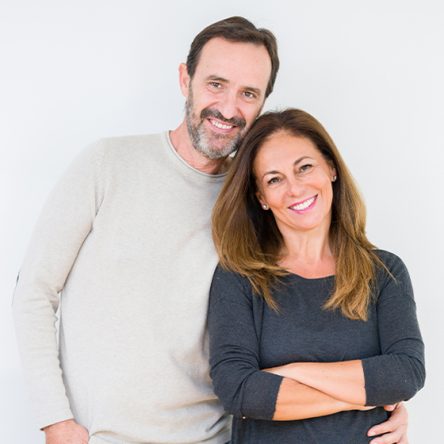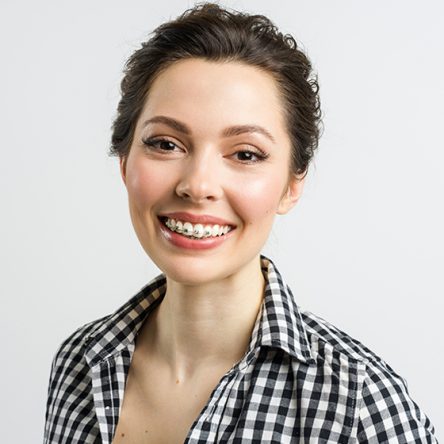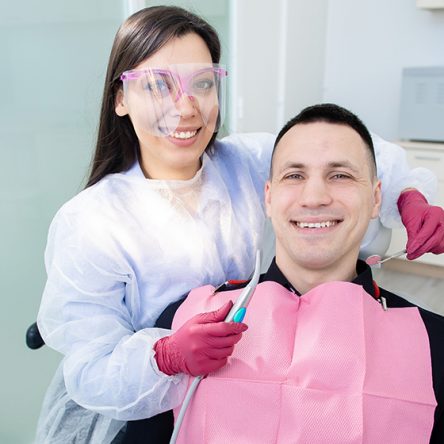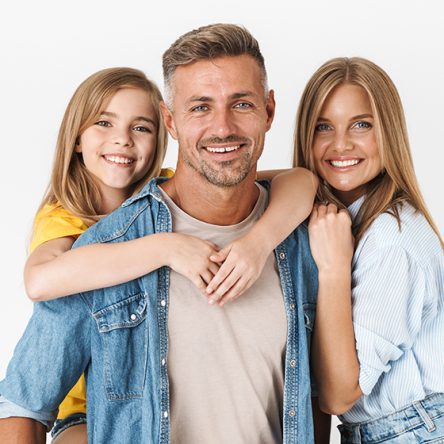 Services