A poor-looking smile takes away our ability to smile in public. It can affect our self-confidence, self-esteem, and overall quality of life. That's why finding cosmetic dentistry near me is a good idea to restore your smile. Our cosmetic dentist in San Antonio offers a full range of treatment options specifically designed to restore the look of your smile and give you back a smile and the confidence you deserve.
Types of Cosmetic Dentistry Treatments
Here are some of the cosmetic dental treatments our San Antonio dentist proudly offers our patients.
Teeth Whitening
One of the most common cosmetic treatments patients love to have done to improve their smile is teeth whitening in San Antonio. Our dental clinic near you offers professional-grade teeth whitening that is much better than any at-home kits.
We use a special blend of whitening chemicals that reach deep below the tooth's surface to remove stains that other treatments cannot match. Our treatment gets your teeth many shades whiter in a fraction of the time. If you are looking for that bright white smile you deserve, then our teeth whitening treatment is for you.
Dental Veneers
One way we have to keep teeth looking great for the long term is with a set of dental veneers in San Antonio. Our veneers are made of dental-grade porcelain custom-made to fit over your teeth to provide a protective barrier against tooth damage while being made to match the shape, look, and color of your natural teeth.
If you're looking for a cosmetic option in San Antonio, TX, that makes your teeth look great and protects them at the same time, then dental veneers are what you need.
Dental Implants
One of the most popular reasons people search for a cosmetic dentist near me is to replace missing teeth. Whether you've lost teeth due to natural wear and tear or an accident, no one wants gaps in their smile. That's when dental implants can save the day.
There are two ways that a patient can get dental implants.
Single tooth dental implants are perfect when you're only missing a few teeth. You can replace individual teeth with little hassle or recovery time and get your smile back immediately with our cosmetic dentistry in San Antonio, TX.
For more extreme tooth loss, full mouth restoration is available. Full mouth restoration can restore an entire arch or even all teeth in a person's mouth. For those that want an option other than dentures, this is the perfect way to restore your missing teeth permanently.
Modern Cosmetic Dental Treatment Near You
Modern cosmetic dentistry can help you improve the aesthetics and functionality of your smile. At Sonrisa Dental, we use modern cosmetic dentistry procedures to straighten, brighten and align your teeth so you get the perfect smile.
Our cosmetic dentist in San Antonio will examine your teeth during the initial consultation to recommend the best procedures for a smile makeover.
Cosmetic Dentist in San Antonio – Transform Your Smile
Cosmetic dentistry in San Antonio can transform your smile and boost your self-confidence. If you are conscious about your crooked, uneven, or misaligned teeth, talk to our cosmetic dentist near you to find the right procedure.
Aesthetic dental treatments can provide a positive change that compliments the natural appearance of your teeth.
Ready for a Confidence Boost? Book a Cosmetic Dentistry Appointment
If you are unhappy with your smile, cosmetic dentistry can be a great way to enhance it. From teeth whitening or veneers and implants, our cosmetic dentist in San Antonio, TX, offers several treatments to help you reach your smile goals.
Please book an appointment at Sonrisa Dental to begin your smile transformation today!
Other Services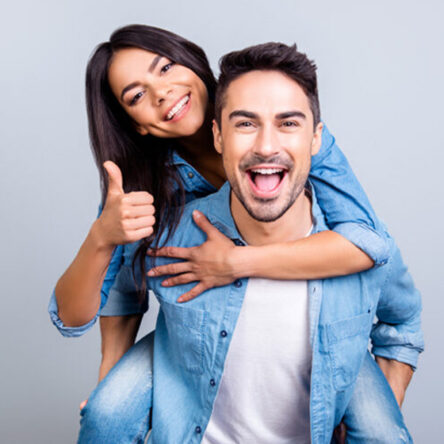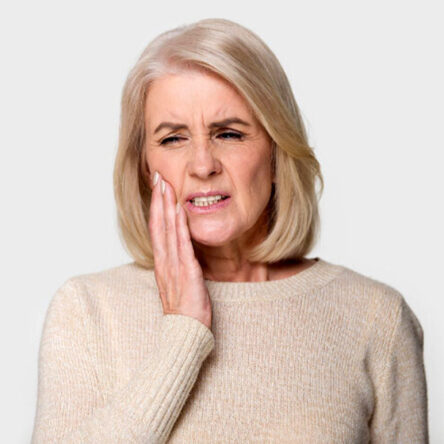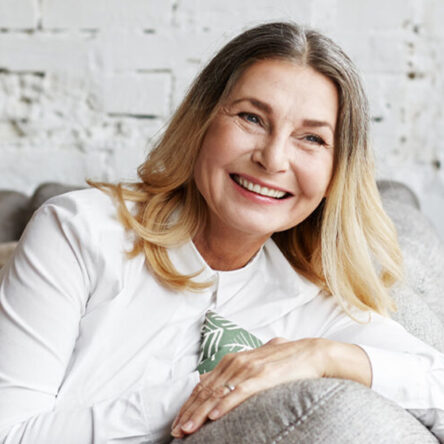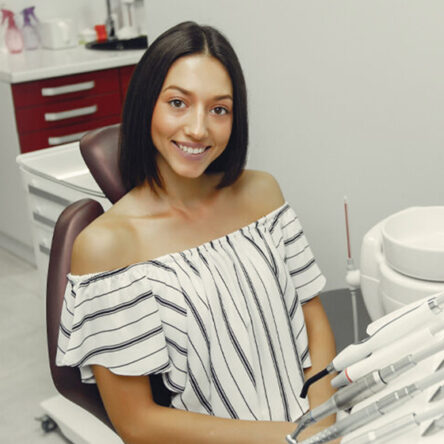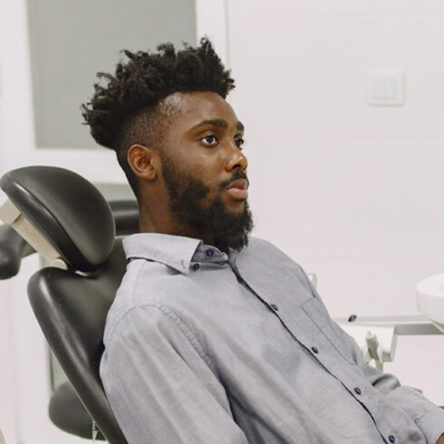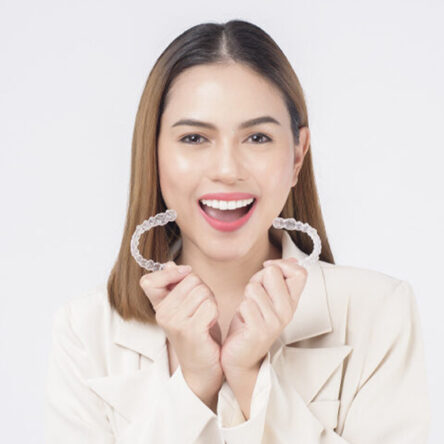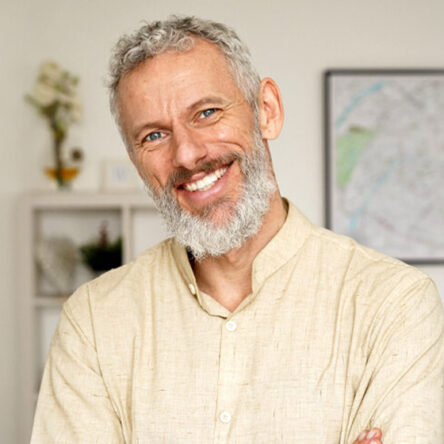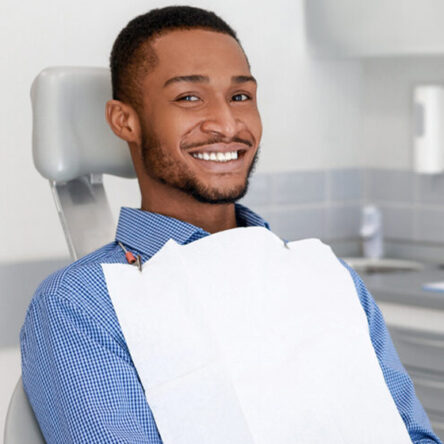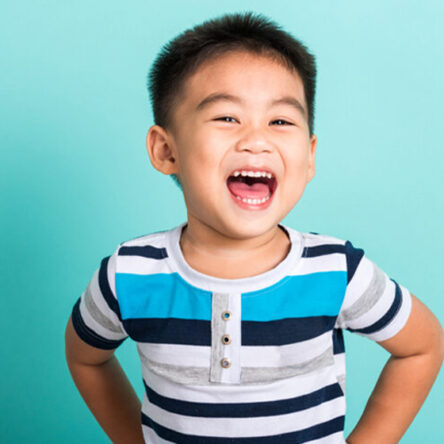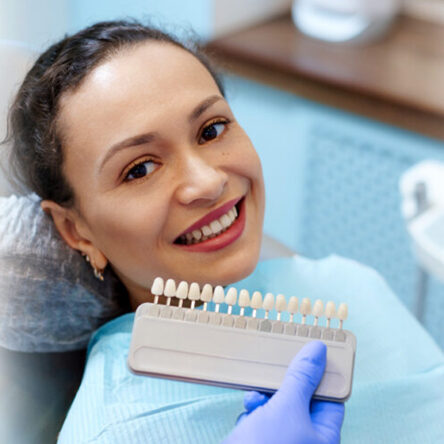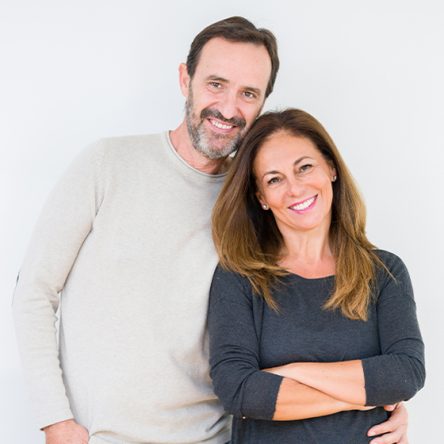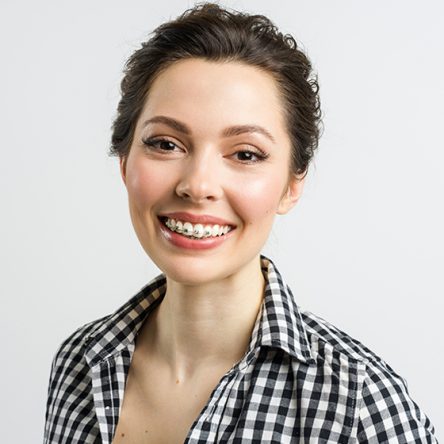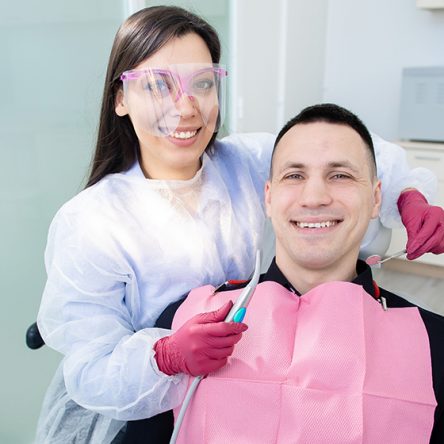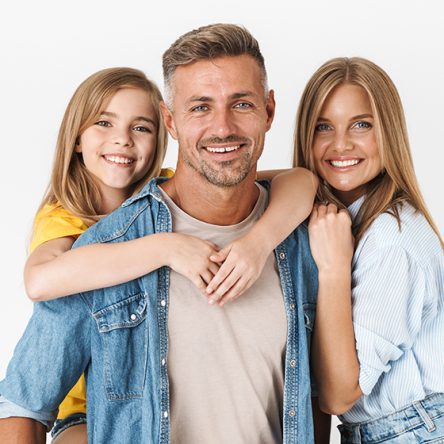 Services